JPMorgan Chase
Widely known and recognized as one the world's largest and oldest financial institutions, headquartered in New York City and led by Chief Executive Officer Jamie Dimon.
In addition to the services it offers in retail banking, credit cards, auto loans, investment and corporate banking, investment services and commercial banking, JPMorgan Chase has a specific division – Chase Home Lending – that is a mainstay in the mortgage industry. As of the third quarter of 2021, it was the fifth-largest retail lender by volume in the country and the second-ranked bank lender behind Wells Fargo. 
Chase originates loans in all 50 states and has lending experts in 29 states. Completing an application requires a talk with a home loan advisor; but after that, Chase gives borrowers the option of a fully online experience. A high percentage of people who get a mortgage through Chase are pre-existing banking customers of the company, but there are still plenty of purchase and refinance loan options available for people who haven't worked with Chase before.
In April 2020, at the onset of the COVID-19 pandemic, Chase tightened its lending standards – only granting new mortgages to borrowers with a minimum credit score of 700 and a minimum down payment of 20%. Later that year, Chase loosened those standards.
In October 2021, Chase donated $3 million to the Appraiser Diversity Initiative – a collaboration between the Appraisal Institute, National Urban League, Fannie Mae, and Freddie Mac – to support and grow diversity within the appraiser field.
Latest Posts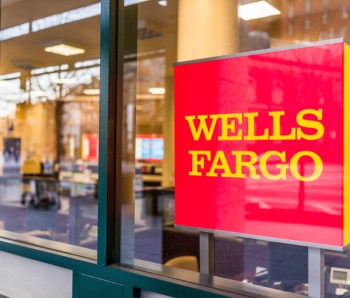 Jan 14, 2022
Wells Fargo originated $48.1 billion worth of mortgages in the fourth quarter, down from $51.9 billion in the previous quarter.