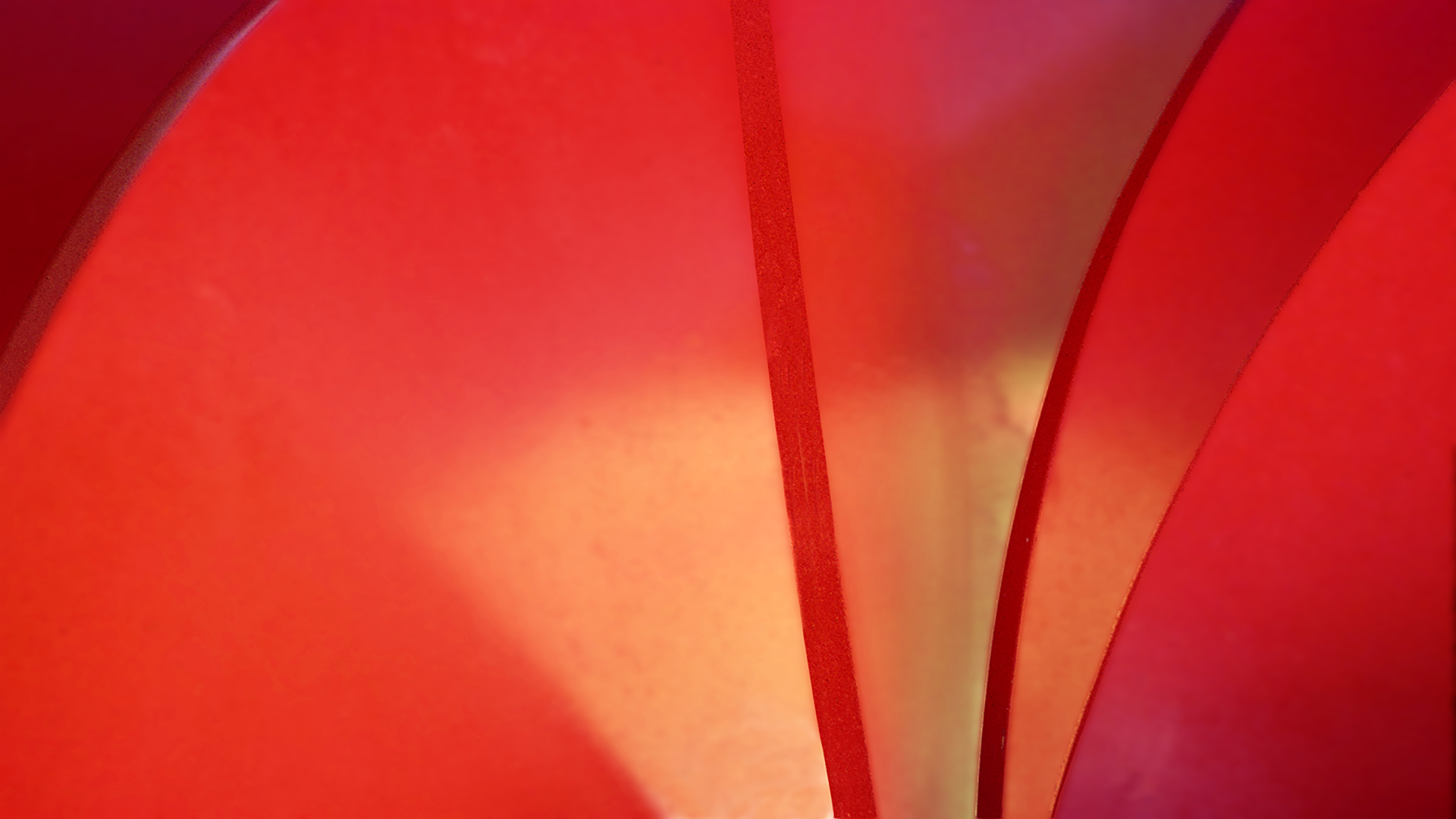 Moving Markets Forward
Audience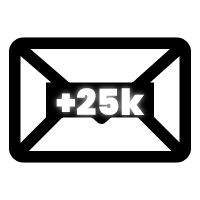 Over 25,000 new newsletter
subscribers added in 2020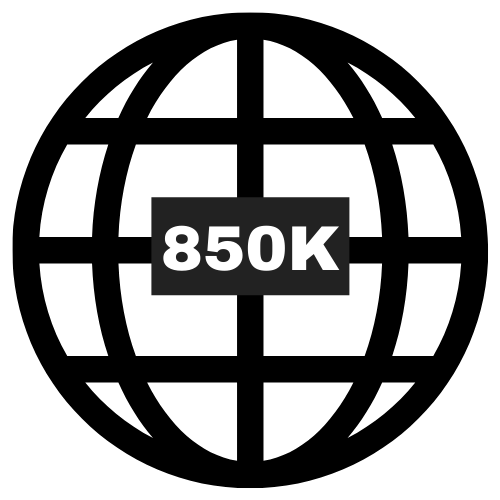 850K average monthly unique
visitors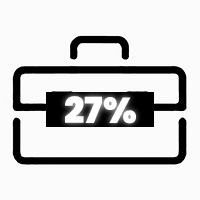 27% of management and
above decision makers
Audience stats current through September 2021.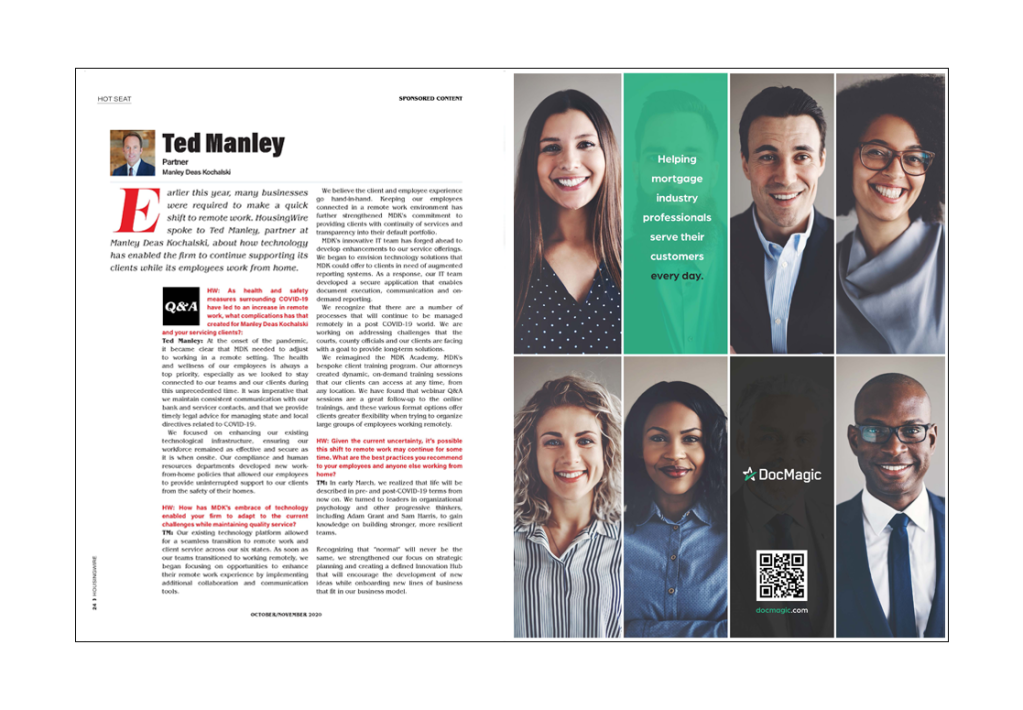 "Advertising with HousingWire is a great way to reach a lending-focused audience. I have no doubt we will advertise with them again."
"Associating with a great brand like HousingWire can help build credibility, and can get you in front of the right audience. We saw the most positive outcomes when we paired HousingWire's white paper program with HousingWire's demo days."
"I just wanted to congratulate you all on a successful virtual conference. I know how hard it is to get these things right as it is a space most of us aren't used to and this was the best one I have seen in the last few months. We are very happy we were able to play such a big part in it!"
"I thought your team did a fantastic job. From prep, to rehearsal, to the webinar, you flawlessly handled it all. I'd say 5 stars."
"We've noticed HousingWire is becoming the leader in our space which helps us find more people to contact and raise awareness with our brand. I like the partnership with HousingWire because I've been able to see direct line results from it."
Download the 2022 Rate Card
Enter your contact information below and we'll be in touch soon!
Looking for someone specific? Find them here!