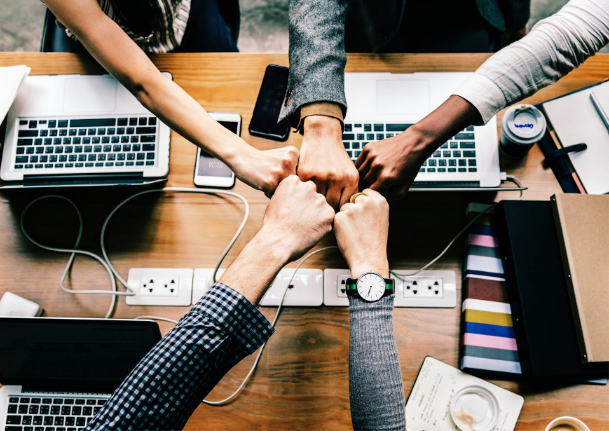 Mission & History
HousingWire is the most influential source of news and information for the U.S. mortgage and housing markets, boasting a readership that spans lending, servicing, investments and real estate market participants as well as financial market professionals. With over 10 million annual unique visitors, HousingWire is the community for mortgage and housing professionals to engage and connect. Industry decision makers rely on us to Move Markets Forward.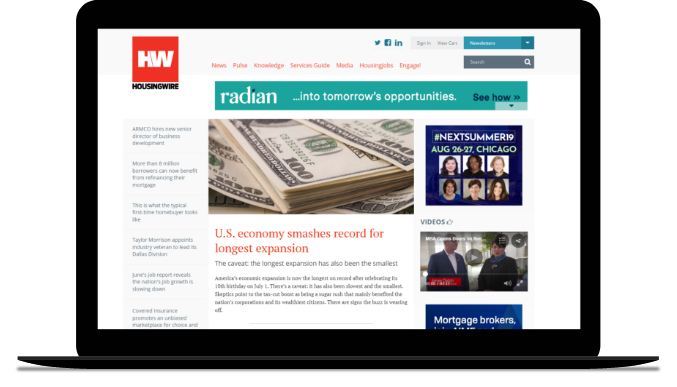 HousingWire.com
HousingWire.com is the leading independent source for news, commentary and analysis covering the entire mortgage, real estate and housing economy. Staffed by a core team of experienced journalists and editors, HousingWire.com delivers breaking news and opinions on U.S. housing and mortgage finance. HousingWire.com has a well developed reputation for delivering today the news other trade outlets will be reporting on tomorrow — and our readers value the information they get from HousingWire.com first.
We offer a wide range of email newsletters designed to fit the specific needs of key audience segments, including lending, servicing, investments and real estate-specific updates.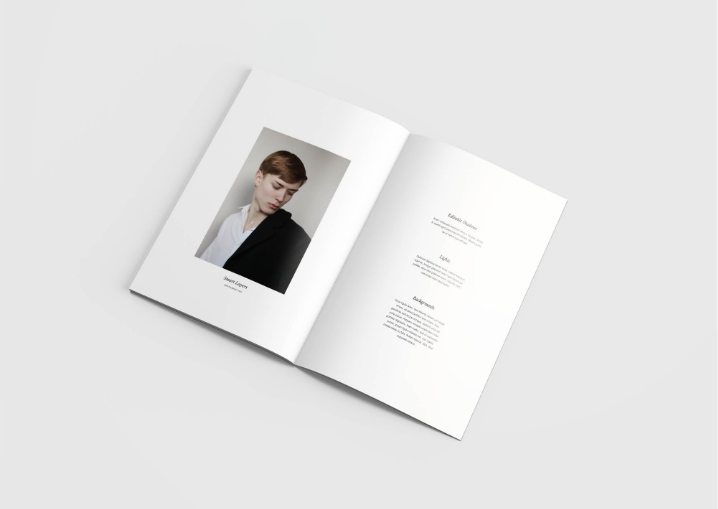 HousingWire Magazine
HousingWire Magazine is a magazine that provides in-depth context and insight spanning the people, issues and data that matter in mortgage finance and real estate. The magazine offers readers insight on U.S housing and finance from leading national columnists, as well as exclusive features that tackle hard-hitting issues in real estate finance and bring to life the people that make markets.
The publication is available in print format, via our website, or in digital format across multiple devices (iPad, Kindle, and more.)
HousingWire Magazine is published 10x/year.
Journalistic Integrity
Editorial Policy
HousingWire.com and HousingWire Magazine adhere to a public set of editorial policies that guide what we cover, and how we cover it.
Working with Us
We're a small but growing team of media, journalism, sales, technology and data professionals that bring transparency to one of the nation's largest and most important financial market sectors. Follow our LinkedIn page to be updated when new job opportunities are available.
Editorial Award Programs