Real Estate
HousingWire's Real Estate News coverage focuses on the top information that agents, teams and brokerages need to know. From the impact of low housing inventory on the market to the future of crypto in real estate, plus updates on housing data, such as home sales and home prices, the latest in real estate tech and so much more, HousingWire has you covered when it comes to the biggest trends and changes in housing. 
Industry professionals turn to HousingWire's real estate news to learn about policy that is shaping lender and consumer activity, best practices being incorporated by leading industry professionals and agencies, economic and market trends that are guiding strategy and opportunity for real estate and mortgage professionals.
Latest Posts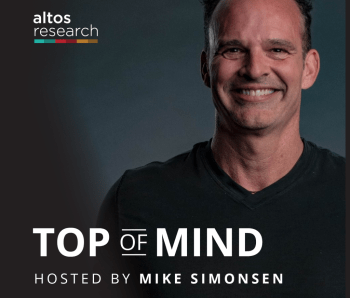 Jul 27, 2023
After dropping slightly month over month in May, pending home sales ticked back up in June, rising 0.3%. The NAR expects a big rebound in existing-sales next year.