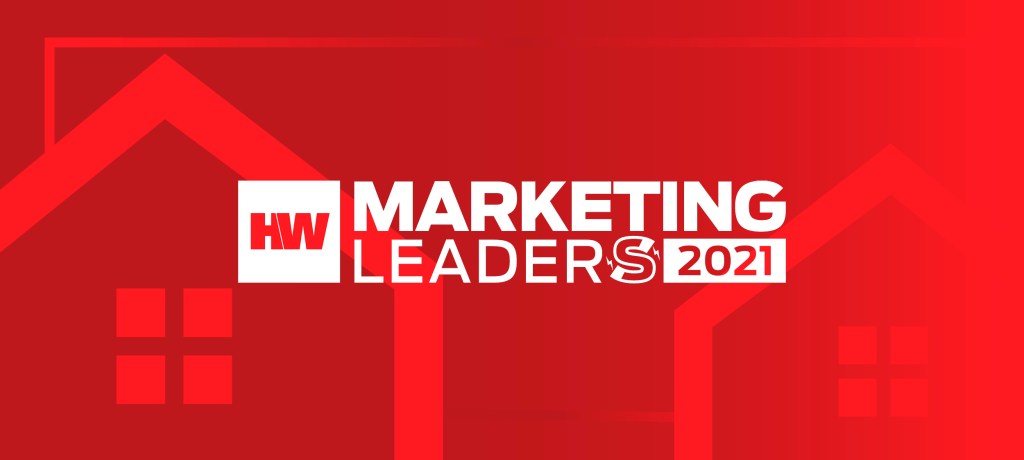 HousingWire's new Marketing Leaders award celebrates the most creative and influential marketing minds of the housing economy. These leaders have a track record of transforming brands, leading teams and driving business results within their industries. Through marketing strategies, campaigns and purpose-driven programs, HW Marketing Leaders are strengthening their brands and building their organizations' reputations each and every day.
The HW Marketing Leaders make up the best and brightest minds in marketing within housing. We're looking for CMOs (or equivalent title) in mortgage lending, servicing and real estate who represent the best-of-the-best marketing execs and demonstrate leadership by continuously growing, leading and motivating high-performing marketing teams.
Honorees will be featured in the July issue of HousingWire magazine.
Program Details
Upcoming nomination period: March 2022
Submission fee: $695
Winners announced: July issue of HousingWire Magazine
Past Winners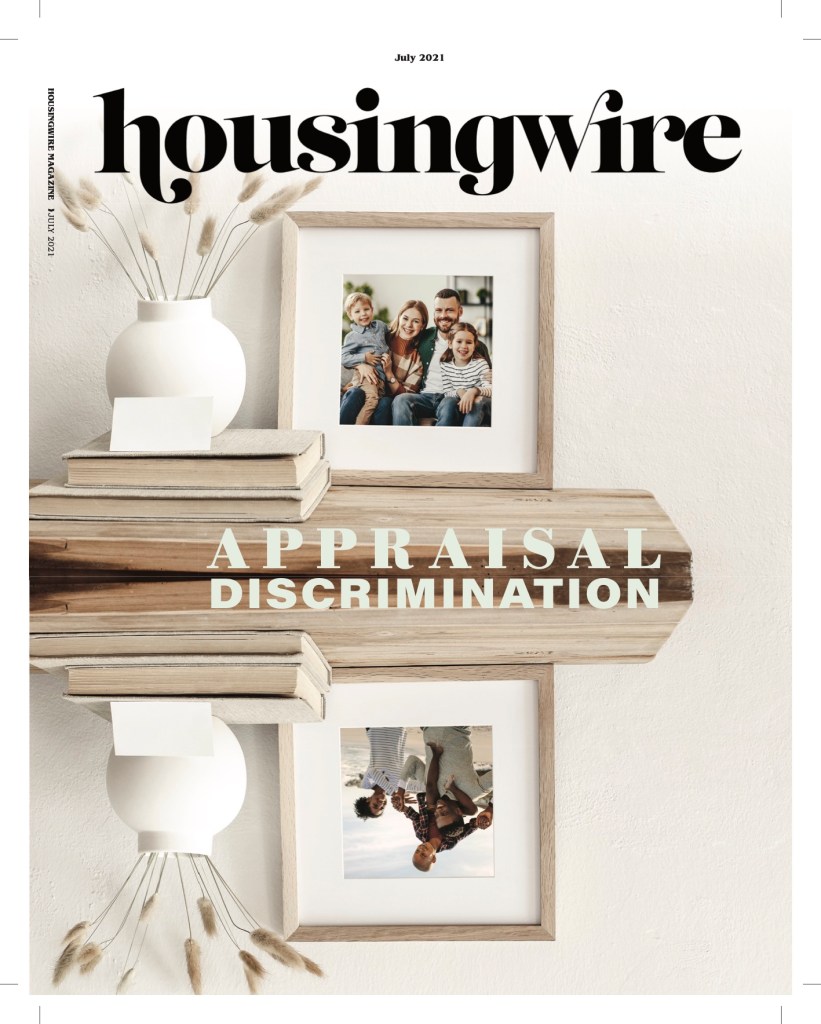 Eligibility & Criteria:
Nominees must hold a CMO or equivalent title — HW Marketing Leaders is meant to recognize the senior most marketing executive within the organization.
Eligible industries include lending, mortgage servicing, investing and real estate.
Submissions are non-transferable and non-refundable.
Frequently Asked Questions
1. What are the submission questions for HW Marketing Leaders?
What's your elevator pitch? Give us the elevator pitch on why you think this nominee should be a HW Marketing Leader. No more than three sentences.
Contribution to your organization. Provide the reasons this person is so valuable to your organization, focusing particularly on the last 12 months as applicable. You may also include any volunteer work or trade organizations they are a part of.
Leadership and excellence. Describe how the nominee has actively demonstrated excellence and reflected the values of your company. Provide examples of his/her work or marketing campaigns that the nominee has led. One or two paragraphs recommended.
2. I want to nominate someone, but can I remain anonymous?
No, we need to know who you are in case we need any additional information from you, though we do not share nominator information with any third parties.
3. I'm having trouble submitting an application, who should I reach out to?
For any questions or issues regarding the registration and submission process, contact Lesley Collins for help.
4. When will HousingWire publish the first class of HW Marketing Leaders?
The HW Marketing Leaders will be announced in the July issue of HousingWire magazine.
5. When do nominations begin?
Nominations open March 2022.
6. What are the qualifications for consideration?
We are looking for professional success among senior marketing executives in lending, mortgage servicing, investing and real estate. Eligible nominees must hold a CMO or equivalent title as this award is meant to recognize the senior most marketing executive within the organization. We also are interested in knowing about community service, as well as participation in trade groups, etc.
7. Who decides who will be make the list of HW Marketing Leaders?
A panel of HousingWire's selection committee members will decide.
8. How can I nominate someone?
Nominations must be submitted online via the link provided above.
9. Why is there a nomination fee?
The nomination fee ensures award winner integrity by only allowing serious candidates to be nominated, and covers editorial time. It takes a significant amount of time and resources for HousingWire's editorial team members to organize and successfully determine who will be named to this year's list.
10. Can I just call you or send you an e-mail with the name of the person I'd like to nominate?
No. We need to have the form filled out, including contact information for the person you are nominating.
11. I want to nominate my boss, but would it be better if someone higher up nominated him?
You can nominate yourself, a client, a family member, your boss, an employee, or an acquaintance. The most important thing is that you state a clear, business-oriented reason for the nomination.
12. Does it help if many people nominate the same person?
No, this will not impact a nominee's chances of receiving a nomination.
13. Will more than one nominee from the same company be accepted?
Yes, you can nominate as many people from the same company as you'd like. Each candidate will be reviewed individually for their merits.
14. I changed my mind and no longer want to submit my nominee, can I get a refund?
Unfortunately, we do not issue refunds for any of our awards programs.
15. How does the process work?
After the nomination period closes, the HousingWire selection committee begins an extensive process of reviewing all nominations, evaluating accomplishments and applying industry knowledge to determine the impact each nominee has on their organization and the industry. Following review, the editorial selection committee holds a series of meetings to determine which candidates will be chosen. We strive to select the most impressive and impactful leaders leveraging the nomination information and industry knowledge of organizations, accomplishments and trajectory. The process takes a significant amount of time over a compressed schedule.
16. Can I contact you to see how my nominee is doing in the judging process?
We don't provide status reports during the nomination or selection process. If we need any further information, we will contact you.
17. I want to be picked for the Marketing Leaders program. Will it help to hire a public relations firm?
No. Publicists often submit candidates, but they do not influence the nomination process.
18. I was not picked for HW Marketing Leaders. Can you tell me why?
With hundreds of candidates and only a few spots available, many nominations will not be chosen.
Award Materials, Licensing, Permissions, and Reprints
For additional award materials and plaques, please visit our online store here.
For award logos, permissions, and reprints, please reach out to Lesley Collins. All winners will now be provided the award logo to use as they wish to promote their win.