Origination
The Mortgage Bankers Association forecasts $2.59 trillion in overall origination activity in 2022, which is a steep drop from the forecasted $3.93 trillion for 2021. It predicts that 30-year fixed-rate loans could reach 4% by the end of 2022, which would significantly slow consumer interest in refinancing and result in a lower volume of loans.
The MBA's forecast includes another record year of purchase activity of $1.74 trillion, paired with a refinance market expected to drop by 62% – making up only $870 billion. 
That means that mortgage lenders will be in a stronger fight to gain a bigger share of a shrinking pie.
As for mortgage lenders, Rocket Mortgage is again expected to officially take the originations crown for 2021 when numbers are officially released in the coming months. At the end of the third quarter, Rocket had closed nearly $270 billion – well ahead of No. 2 PennyMac and No. 3 United Wholesale Mortgage.
There appears to be a reason for concern within the wholesale channel, as three Michigan-based lenders – UWM, Rocket Pro TPO, and Homepoint – continue to make up roughly 50% of the channel's market share themselves. For brokers, whose top advantage over retail competitors has been billed as the ability to cross-shop amongst many lenders for their clients, that drastic lack of "sharing the love" seems to be counter-intuitive to their purpose.
Latest Posts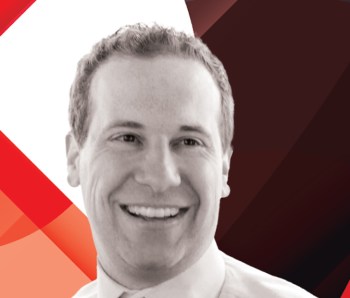 Feb 04, 2022
Shawn John Nevin, CEO of America's MoneyLine, says UWM's $2.8M lawsuit is "anticompetitive, anti-American" and won't survive legal scrutiny.