United States Housing Bubble
For much of 2020 and 2021, there has been debate about whether the real estate market is in the midst of a housing bubble – given the sharp increase in home prices, paired with low-interest rates, high demand, and low housing inventory.
According to Case-Shiller, the previous record for rising home prices was a 14% year-over-year increase in 2005. Comparatively, in 2021, year-over-year home price increases are at 20%. Many experts forecast that prices will continue to increase, albeit at a slower rate, throughout 2022.
Those who don't think a housing bubble is taking place contrast current market conditions to the 2008 financial crisis. The skyrocketing demand we've seen for housing in recent years is more a result of natural supply and demand, they say – as opposed to the irresponsible lending that ultimately caused the housing market to crash more than a decade ago.
If a bubble were to pop, it would result in a sudden, drastic drop in home prices and valuations – which could make a home's worth less than what a borrower is paying for it, and potentially keep people locked into their homes for longer than expected because the future resale value would be lower than where they purchased the home.
Latest Posts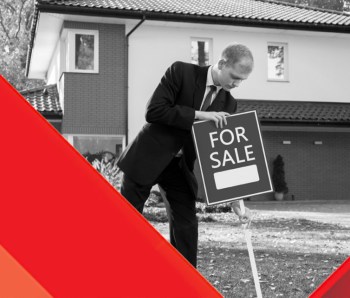 Jan 20, 2022
The National Association of Realtors reported that existing home sales for December came in as a miss of estimates at 6.18 million