Title365
Title365 is one of the nation's top providers of title insurance and settlement services, helping mortgage servicers and lenders streamline operations and add capacity. It was founded in 2009 by a group of settlement service veterans to provide an industry-changing combination of centralized product fulfillment, faster turnaround of title, escrow and default services, and breakthrough technology solutions.
Title365 was purchased by a subsidiary of mortgage servicer Mr. Cooper in 2014 for $36 million. In June 2021, Mr. Cooper sold Title365 to Blend Labs, Inc. for $500 million, consisting of $450 million in cash and a retained interest of 9.9%.
In a release, Blend said that adding Title365 will result in a digital homebuying journey that drives efficiency and cost savings for all parties by integrating title and settlement into the loan process. The goal is to simplify the process for real estate agents, lenders and servicers, insurers, and others, by leveraging our industry expertise to offer a seamless experience for consumers.
Title365's services enable users to automate title commitment upon loan application submission, digitally reconcile settlement fees in real-time, and streamline communication between lenders, settlement teams and consumers. In partnership with Blend, which allows consumers to cross-shop homeowner's insurance rates in its online marketplace, the partnership with Title365 will similarly allow lenders and consumers to cross-shop title companies, as well.
Latest Posts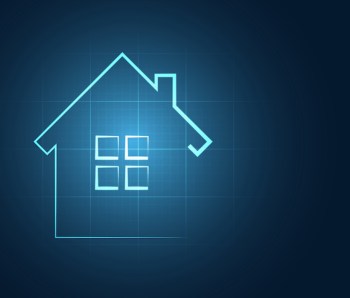 Dec 13, 2021
Kristen Estrella, president of Title365, discusses how the company is helping streamline the closing process and accelerating closing times in the midst of record volume.