Mr. Cooper
Mr. Cooper is one of the largest home loan servicers in the country, focused on delivering a variety of servicing and lending products, services and technologies. The company was founded in 1994, originally under the name Nationstar Mortgage. Headquartered in Dallas, Texas, the company is publicly traded on the Nasdaq under the ticker COOP.
Mr. Cooper Group Inc is a home loan servicer. The company focuses on delivering a variety of servicing and lending products. It has three operating segments namely Servicing, Originations, and Xome.
Through the first three quarters of 2021, Mr. Cooper was ranked as the nation's No. 13 retail mortgage lender by volume, in addition to being the seventh-largest company in the correspondent channel. It is the fourth-largest primary mortgage servicer in the U.S.
A sizable portion of Mr. Cooper's growth can be attributed to acquisitions of mortgage servicing rights, as well as mortgages acquired from other lenders through the correspondent channel and subservicing. Company leadership anticipates these channels to play a key role in the company becoming a trillion-dollar servicer in the next few years.
As mortgage rates increased and origination margins increasingly compressed in the latter half of 2021, Mr. Cooper was opportunistic in acquiring MSRs to get towards that $1 trillion mark.
Moving forward, Mr. Cooper is focused on building scale in mortgage production in order to build a balanced company that would fare well regardless of whether rates fall to lenders' advantage or rise to servicers'.
Latest Posts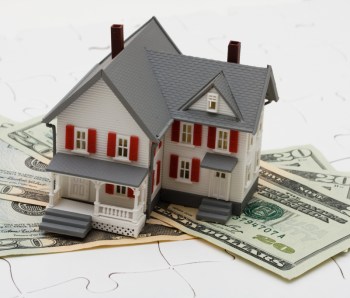 Nov 23, 2021 4:16 pm
As home equity reached another record high this year, mortgage companies have a big opportunity to help homeowners understand how to better manage or leverage their home's equity to improve their housing and overall financial outlook.