Compass
Compass is one the nation's largest real estate brokerages, with more than 18,000 agents serving communities throughout the U.S.  The company was founded in 2012 by Robert Reffkin, its chief executive officer, and Ori Allon, the company's chief strategist. Headquartered in New York City, the company is publicly traded on the NYSE under the ticker COMP.
It is a leading technology-enabled residential real estate brokerage, providing an end-to-end platform that includes an integrated suite of cloud-based software for customer relationship management, marketing, client service, brokerage services and other critical functionality, all custom-built for the real estate industry. 
In 2021, Compass acquired four title insurance companies: Mosus, KVS Title, LegacyTexas Title, and First Alliance Title. All of the acquisitions expand the company's title and escrow services to California, Colorado, Florida, Washington, Maryland, Virginia, Washington, D.C. and Texas.
Compass has been outspoken about its goal of expanding into every part of the real estate transaction, including ancillary services such as mortgage, concierge, bridge loans, and title and escrow. It launched a mortgage joint venture with Guaranteed Rate, called OriginPoint. Compass is focused on empowering agents to be more efficient and productive and allowing them to invest their time the way they want to, with their clients, so they can grow their business.
Latest Posts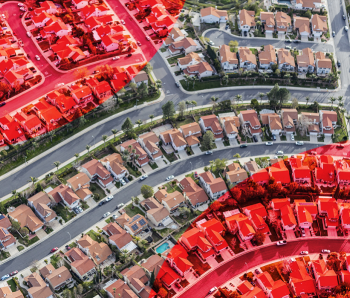 Jan 10, 2022
Erie Title Agency and Barristers of Ohio have merged to form Erie Title Barristers Group serving the Ohio area.