Guaranteed Rate
Guaranteed Rate is one of the nation's leading brands in retail mortgage lending and digital financial services. Founded in 2000, and headquartered in Chicago, it is led by chief executive officer Victor Ciardelli. It is positioned under the corporate umbrella of Guaranteed Rate Companies, which also includes Guaranteed Rate Affinity, LLC and Proper Rate, LLC. In all, the company has over 850 offices throughout the country and is licensed to fund loans in all 50 states
Guaranteed Rate has grown into one of the nation's top 5 retail mortgage lenders, ranking No. 4 in the third quarter of 2021. Early in 2021, Guaranteed Rate acquired Stearns Lending, boosting its retail loan originations and further scaling its JV platform, a move it has also utilized to develop new multichannel capabilities.
Later in the year, Guaranteed Rate announced a tech-focused joint venture with Compass, an independent brokerage and real estate tech company, to create a direct connection between agents and top loan officers. Together, they formed a new mortgage origination company called OriginPoint, which is available to consumers in every market where Compass operates and is licensed regardless of the brokerage they choose to work with. OriginPoint is designed to provide a faster, more seamless and transparent home buying experience for buyers, sellers, agents and loan officers.
The company also has joint ventures with brokerage conglomerate Realogy and Chicago-based @properties.
Latest Posts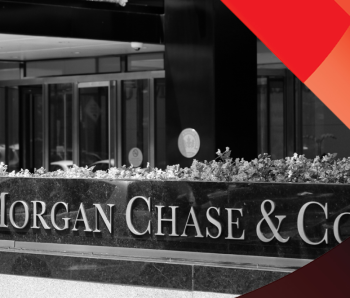 Feb 01, 2022
At least 25 transactions collateralized by more than 27,000 mortgages valued at $14.3 billion hit the market in January, based on an analysis of the flurry of bond-rating reports published over the month.