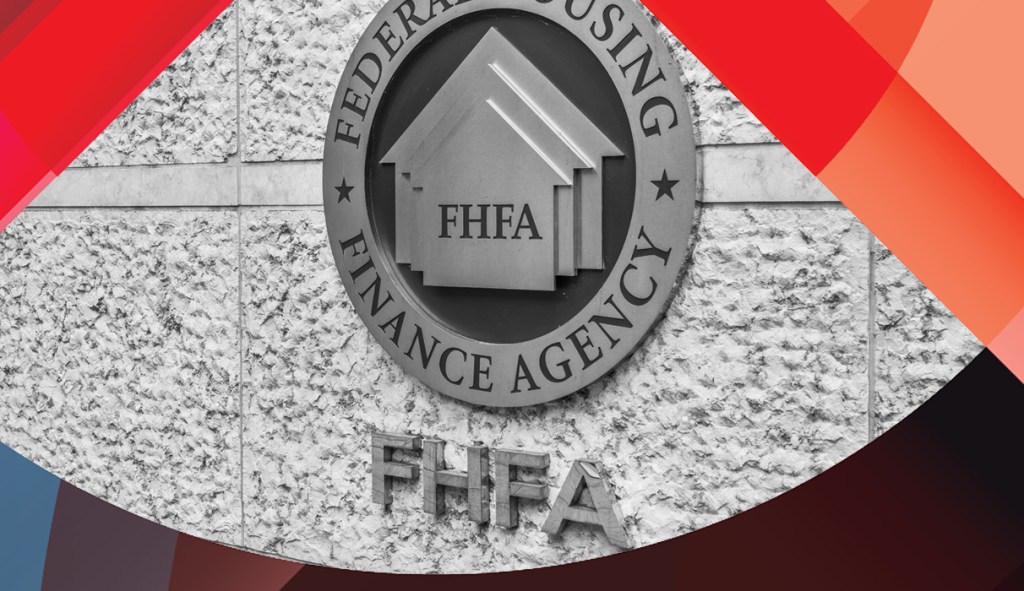 The Federal Housing Finance Agency (FHFA) is the latest stakeholder to examine how racial bias may creep into property valuations.
In a Dec. 14 blog post, Fannie Mae and Freddie Mac's regulator and conservator said it found examples of "overt references to race, ethnicity, and other prohibited bases under federal fair lending laws," which FHFA said indicate the "continued presence of valuation bias."
Appraisers are not supposed to base their analysis on protected classes, and in the Uniform Residential Appraisal Report, appraisers attest that "race and the racial composition of the neighborhood are not appraisal factors." But when the FHFA hunted for examples of racial bias by keyword searching the free-form commentary section in millions of appraisal reports, it found thousands of references to race and ethnicity.
After reviewing those "potential race-related flags," the FHFA found that many were false positives. Still, there were a number of troubling examples — although the report does not specify how many.
"The racial and ethnic compositions of a neighborhood should never be a factor that influences the value of a family's home," the report read. "Our observation of appraisals suggests that racial and ethnic compositions of a neighborhood are still sometimes included in commentary, clearly indicating the writer thought it was important to establishing value."
Numerous appraisal reports cited the ethnic or racial makeup of neighborhoods, in percentages or, sometimes, using more expressive language. One appraiser noted the ethnic groups that had immigrated to an area, and called it "one spicy neighborhood."
Another described a neighborhood as "predominately Hispanic" and said the residents have "assimilated their culture heritage" into the neighborhood. One appraisal report said a neighborhood was originally "White-Only," before becoming a "White-Flight Red-Zone" to explain why the neighborhood was now mostly "Working-Class Black."
An area was 'not especially-diverse' ethnically, with a high percentage of white people," another appraiser wrote.
It's unclear whether the inclusion of references to race in appraisal reports reveals bias in the valuation process or introduces it. The FHFA conceded, in its report, that there is no one solution to eliminate bias in property valuation.
But "increased transparency and awareness and more training and education" could help combat appraisal bias, the report said. Guidance and best practices could at least result in more "objective free-form text narratives."
FHFA participates in the task force the Department of Housing and Urban Development convened earlier this year to root out appraisal bias, in light of numerous media accounts of appraisers undervaluing appraisals for Black homeowners.
Freddie Mac, the lone agency that has published research on the phenomenon, found that in minority neighborhoods, the appraised value was more likely to fall short of the contracted sales price.
But besides the report from Freddie Mac, there is little public information detailing the scope of the problem.
HUD has declined to say how complaints of appraisal bias it has received, citing pending investigations. The Consumer Finance Protection Bureau receives complaints from consumers, and has also received a handful of complaints of appraisal bias since 2019.
The task force has said it will issue a set of actions and recommendations early next year that HUD Sec. Marcia Fudge tweeted would "help end these discriminatory practices for good."
More: