Date & Time: February 9, 1 p.m. CT
What makes a customer experience that separates the successful from their competition? It's a combination of continually providing an easy, seamless and stress-free experience throughout the life of the relationship while also delivering tangible value to the customer beyond the mortgage itself. The 'stickiness' of the existing monthly payment framework provides a perfect vehicle to deepen the customer relationship and cultivate loyalty that leads to higher retention rates.
Join panelists from Black Knight, HouseHappy and PenFed Credit Union to hear how today's most successful servicers are creating customers for life by leveraging integrated technology built around consumer-facing, self-service digital environments.
If you can't make this time, register and we'll provide on demand!
Sponsored by: Black Knight
Meet the Panel: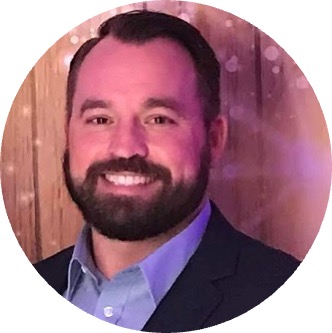 Matthew West
VP, Home Loans Member Experience & Default Operations,
PenFed Credit Union
Andy Walden
Chief Economist,
Black Knight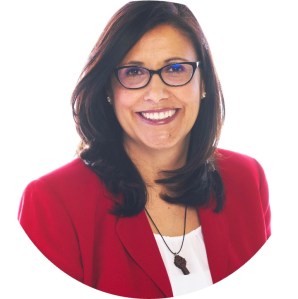 Sandra Madigan
Chief Digital Officer,
Black Knight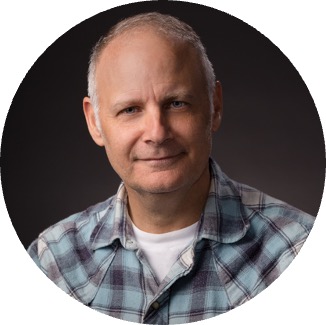 David Manougian
CEO,
Househappy
What You'll Learn:
The advancements made in digital in the mortgage space – looking beyond the origination process
The various strategies being deployed in servicing to support retention programs and cross sell efforts
The value of investing in self-service digital solutions beyond just reviewing personal information and making a mortgage payment.
How to take digital to the next level – with house care capabilities, like tracking home maintenance information, schedule repairs and order services like insurance, to achieve a stickier relationship with customers