Black Knight
Black Knight delivers proven and easy-to-use real estate solutions developed by experts who understand the real estate industry with solutions like Rapid Analytics Platform (RAP) and Expedite Close. Expedite Close uses advanced technology and intelligence to select the best way to close loans.
Latest Posts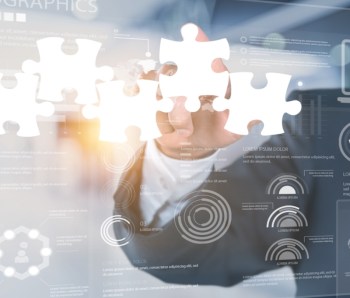 Jan 31, 2022 6:43 pm
In the rapid-fire, volatile mortgage marketplace, lenders need technologies to help them remain nimble and successfully navigate constant change. Advanced product, pricing and eligibility technology creates efficiencies and helps lenders compete in a fast-paced market.