Xome
More than a photo-taking mobile app, Inspex is a do-it-yourself inspection process developed with lenders, and has undergone prudential regulatory review to ensure the safety and soundness of the lending transaction.
Latest Posts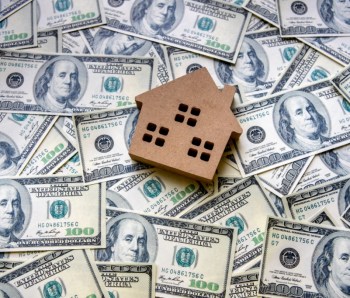 Jul 19, 2021 5:31 pm
As forbearance ends, homeowners are having to make some tough decisions. If they sell their home to tap into equity, what role does the servicer play?