NewRez
NewRez, originally called New Penn Financial, is a mortgage originator and servicer that was founded in 2008 and is headquartered in Fort Washington, Pennsylvania. Licensed to lend in 49 states, NewRez operates multiple lending channels, including Correspondent, Wholesale, Direct-to-Consumer, Retail, and a network of joint venture partners.
NewRez's servicing division consists of its performing loan servicing division, NewRez Servicing, as well as its special servicing division, Shellpoint Mortgage Servicing. NewRez also has several affiliates that perform various services in the mortgage and real estate industries.
Through the third quarter of 2021, New Rez ranks among the Top 10 lenders in the wholesale and correspondent channels and is among the Top-20 retail lenders.
The parent company of NewRez, New Residential Investment Corporation, acquired Caliber Home Loans in August 2021, combining NewRez and Caliber platforms into a premier financial services company. According to a press release, the acquisition expands New Residential's capabilities, products and presence across mortgage origination and servicing – ranking their combined performance among the Top 5 non-bank leaders in originations and servicing.
Through the recent acquisitions of Caliber, as well as Genesis Capital LLC, New Residential leadership believes the company is well-positioned to originate, expand its recapture percentages and drive higher earnings in any rate environment.
New Residential has major plans in the single-family-rental market. According to leadership, the company is targeting $5 billion in acquisitions over the next five years in the SFR sector.
Latest Posts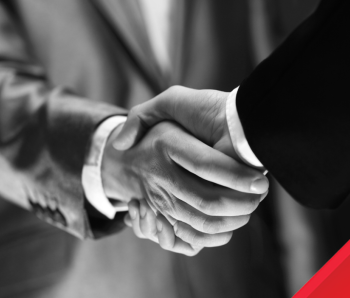 Nov 02, 2021
Powerhouse lender/servicer New Residential Investment Corp. had an impressive third quarter, with reported earnings of $177.5 million from July to September, up 136% quarter-over-quarter. HW+ Premium Content