Closing
Following the third quarter of 2021, the title industry reported its best quarter in history with $6.8 billion in title insurance premium, a year-over-year increase of 32.5%. Every state saw an increase in volume, except for Oregon, which slightly decreased by 0.7%.
While the near-term is very promising, it's the long-term future of the title industry that is a bit concerning. For one, there is a talent gap that needs to be filled. Almost 21% of the industry's workforce is within 10 years of retirement. Even dating back to 2014, the average age of title insurance agents and brokers was around 60 years old.
Title companies' attempts to attract younger professionals into the space come at a great time, as technology solutions are becoming more trendy in what has been a generally antiquated industry. In 2019, only 14% of title professionals were offering any type of digital closing, whereas that number is closer to 50% today.
hbspt.forms.create({
region: "na1",
portalId: "4509319",
formId: "dadd4187-01f6-4991-a716-43b6f658291b"
});
Latest Posts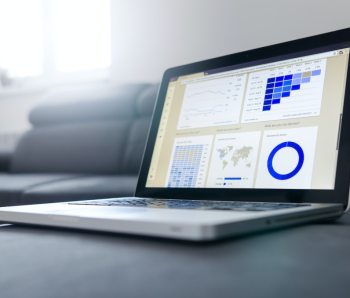 Nov 29, 2022
Analyzing Comps can be a pain point for both the client and the appraiser. Neither goes inside the comps, and the data that's generally available for these comparable properties is often scarce, incomplete, or inaccurate and much is provided from a person with a direct interest in the sale. After receiving the appraisals, lenders and […]