Ivy Zelman
Ivy Zelman is a well-known Wall Street analyst who is widely respected for her research, analysis, and thought leadership for the housing industry and related markets. She has been guiding investors, home builders and corporate leaders for nearly 30 years. 
She is the chief executive officer of Zelman & Associates, a firm she co-founded in 2007 and has generated a reputation as one of the leading housing research firms in the country.
In 2005, Zelman called the top of the housing market, prior to the Great Recession. She followed this up by calling the bottom of the housing market in 2012.
Recently, Zelman seemed to go against conventional thinking by saying that estimates of a housing deficit are grossly exaggerated – that inventory of single-family and multi-family homes is actually ahead of demand. According to her, low interest rates have inflated demand and created a false reality of a housing shortage. Zelman thinks that when interest rates increase, or home prices reach a breaking point, the red-hot demand associated with the housing market will quickly dissipate – making it clear that housing supply is stronger than expected.
She also believes that supply chain disruptions have served to keep the market in balance, as opposed to other views which have cited the disruptions as a major contributor to slowed homebuilding and increased material costs.
Latest Posts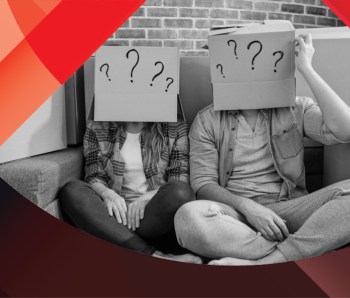 Oct 29, 2021
The housing market continues to be hot in most of the country, but there are signs that the party may be coming to an end. Here's what HousingWire Lead Analyst Logan Mohtashami has to say about this. HW+ Premium Content