FAIRWAY INDEPENDENT MORTGAGE
Fairway Independent Mortgage Corporation is one of the nation's largest direct-to-consumer mortgage lenders, funding loans in all 50 states and having a physical location in every state except Alaska and West Virginia. The company was founded in 1996 by Steve Jacobson. It is headquartered in Madison, Wisconsin.
Fairway has over 10,000 employees with more than 3,000 producers in more than 690 branch and satellite locations nationwide. 
The company has a presence in the retail and wholesale channels. As of the third quarter of 2021, Fairway ranked the No. 8 retail lender in the nation by volume. In July 2021, Fairway was named the top lender in the country for USDA loans by the U.S. Department of Agriculture – the second year in a row the company earned that distinction.
Fairway was one of two companies on the receiving end of an in-industry ultimatum placed on mortgage brokers by a competing wholesale lender in March 2021. As part of the ultimatum, the competing lender alleged that Fairway was harming the broker channel by poaching loan originators away from brokers. The company strongly denied the accusations.
Latest Posts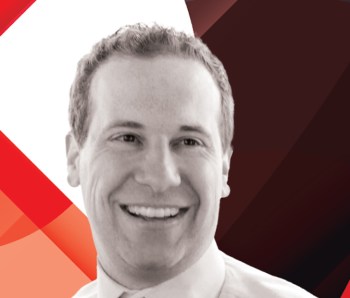 Feb 04, 2022
Shawn John Nevin, CEO of America's MoneyLine, says UWM's $2.8M lawsuit is "anticompetitive, anti-American" and won't survive legal scrutiny.