HW Media HQ
HW Media is the leading digital publisher for real estate, financial services and fintech professionals to engage, connect and gain knowledge.  Founded in 2016 through the acquisition of HousingWire, HW Media is based in Dallas, TX with team members across the country. HW Media is owned by Riomar Capital.
HW Media is the publisher of HousingWire and FinLedger, and also organizes the Engage Event Series and HousingWire Annual.
HW Media HQ is the home for news about how we're pursuing our mission of Moving Markets Forward.
Latest Posts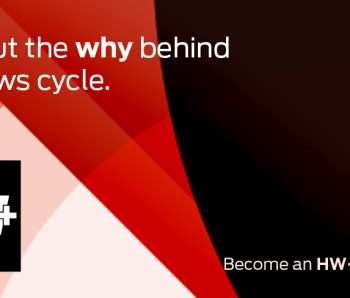 Jan 16, 2022
HW+ offers a variety of member-exclusive benefits that are tailored to what housing professionals need to stay competitive and agile in today's fast-paced market.