Richard Calle, executive vice president and chief strategy officer for loanDepot, is the primary executive in charge of executing the company's vision to combine simplicity and local advice to give consumers a one-stop shop for home buying, financing and improvement.
Calle fulfills this vision by evaluating, negotiating and closing acquisitions, partnerships and joint ventures. He does this not only in consumer lending, but throughout a rapidly consolidating ecosystem of consumer finance, real estate, home improvement and technology companies.
Calle joined loanDepot in 2013 and has led actions such as loanDepot's partnership with OfferPad, loanDepot's partnership with OJO labs, and creating and launching loanDepot's new company, mello Home.
Calle also closed and integrated four acquisitions; Mortgage Master, iMortgage, American Coast Title and Closing USA.
Prior to joining loanDepot, Calle was responsible for finding and vetting deals at private equity firm Parthenon Capital Partners and worked in the M&A groups at Barclays and Lehman Brothers.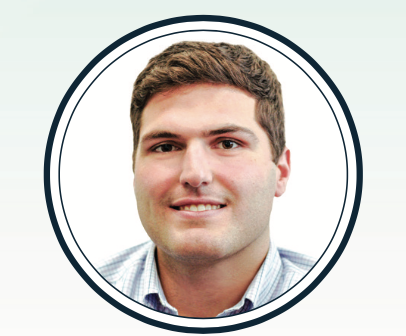 WHAT'S THE BEST PIECE OF ADVICE YOU'VE EVER RECEIVED?
That your attitude and work ethic are two things you can control in any situation. Get those right and surround yourself with people smarter than you.
More: