Wells Fargo has found its replacement for Mike Loughlin, the bank's long-time chief risk officer who announced his retirement earlier this year.
Taking over for Loughlin will be Amanda "Mandy" Norton, who joins the bank from JPMorgan Chase. For the last five year, Norton has served as JPMorgan Chase's chief risk officer of consumer and community banking.
Norton has spent nearly 30 years in the financial services industry, spending much of that time with other big banks.
Norton spent the first six years of her career at Chase Manhattan Bank, and joined JPMorgan Chase in 2011 as the chief risk officer for home lending.
Norton took over as Chase's chief risk officer of consumer and community banking in 2013. In that role, Norton's responsibilities included risk oversight for home lending, card services, auto finance, business banking, consumer banking, and payments.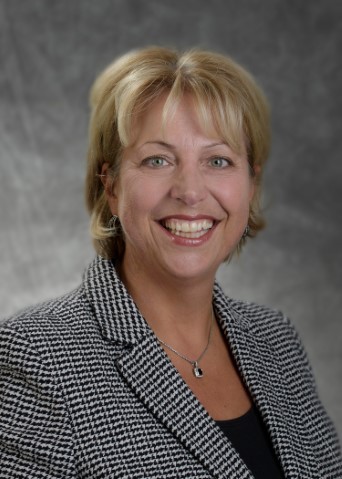 Earlier in her career, Norton worked at Ally Financial as a market and credit risk executive. Norton also spent 14 years at Bank of America in various roles.
As Wells Fargo's chief risk officer, Norton will oversee all aspects of the bank's independent corporate risk function and risk oversight activities, including credit risk, market risk, operational risk, compliance, information security risk and conduct risk.
In this role, Norton will report directly to both Wells Fargo President and CEO Tim Sloan and the risk committee of the company's board of directors. Norton will also serve as a member of the company's operating committee and as an executive officer.
Norton is replacing Loughlin, who served as the bank's chief risk officer since 2008 and announced his retirement earlier this year.
According to the bank, Norton will join the company this summer and will be based in San Francisco. Loughlin will continue to serve as chief risk officer until Norton' officially starts with the company in order to ensure a smooth transition.
"Mandy's deep experience and proven commitment to the risk discipline make her an ideal choice for Wells Fargo," Sloan said. "She has significant credit and operational experience, has spent time overseeing both wholesale and institutional risk, and has extensive consumer experience. Her track record leading complex risk management environments at large financial institutions will serve all our stakeholders well."
More: