Although homebuying in January followed the seasonal trend, with fewer homes on the market and slow sales movement, the housing market is expected to pick up heading into the spring homebuying season.
According to Realtor.com chief economist Johnathan Smoke, their initial readings on January "affirm the positive growth we expect to see in the residential real estate market in 2016."
"Our traffic, searches and listing views exhibited the January 'pop' we saw last year, which made for a strong spring. In addition, a large number of prospective buyers have been telling us since the second half of 2015 that they plan to purchase in the spring and summer of 2016," Smoke added.
Realtor.com noted in the report that the median age of inventory is now 100 days, which means it's taking homes 6% longer to sell in January than in December. This is still 4% faster when compared with January 2015.
The median listing price for January is estimated at $227,000, remaining virtually flat over December, but still up 8% year over year, the report said.
Here are the 20 hottest housing markets in January 2016:
20. Fort Wayne, Indiana
19. Tampa, Florida
18. Santa Cruz, California
17. Midland, Texas
16. Detroit, Michigan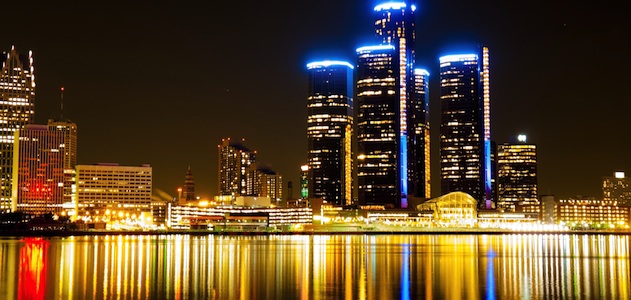 15. Modesto, California
14. Yuba City, California
13. Palm Bay, Florida
12. Oxnard, California
11. Santa Rosa, California
10. Los Angeles, California

9. Denver, Colorado
8. Stockton, California
7. Nashville, Tennessee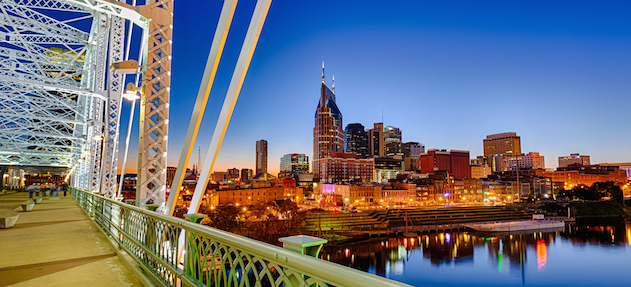 6. Sacramento, California
5. San Diego, California
4. Vallejo, California
3. Dallas, Texas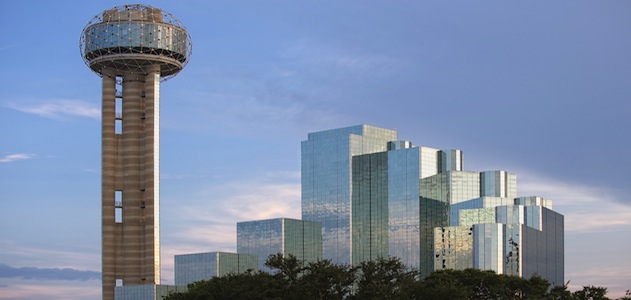 2. San Jose, California
1. San Francisco, California