In any competitive market, there is one universal truth: lead generation takes time, and often, exorbitant amounts of money.
Too many lenders pay data providers a fixed cost for unlimited data, in hopes to achieve results from "free" data. With no real grasp on a successful data strategy, this method ends up costing lenders more in the end.
Download this interactive webinar now to learn from technology and marketing experts on understanding your data, differentiating your offers and tailoring the right data strategy to improve the margins in your deals.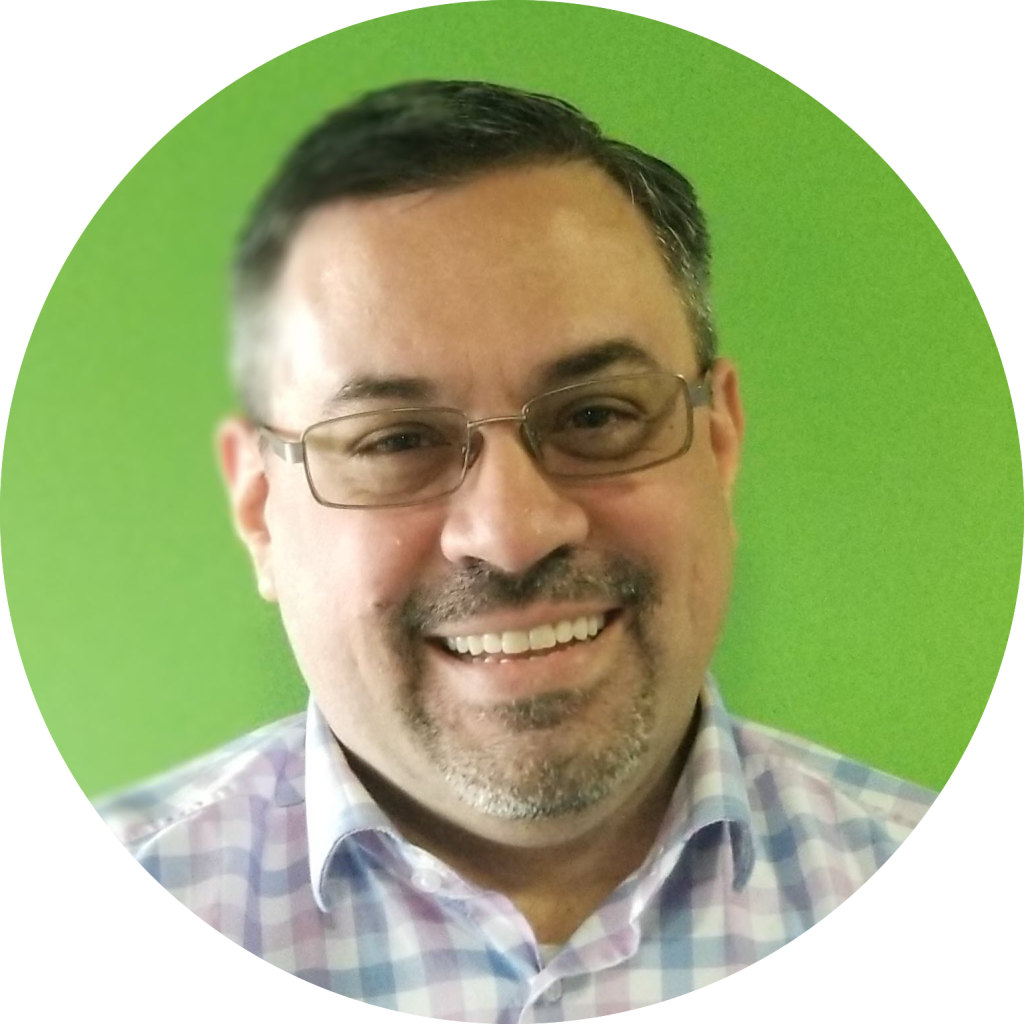 Martin Harris
Chief Commercial Officer
Monster Lead Group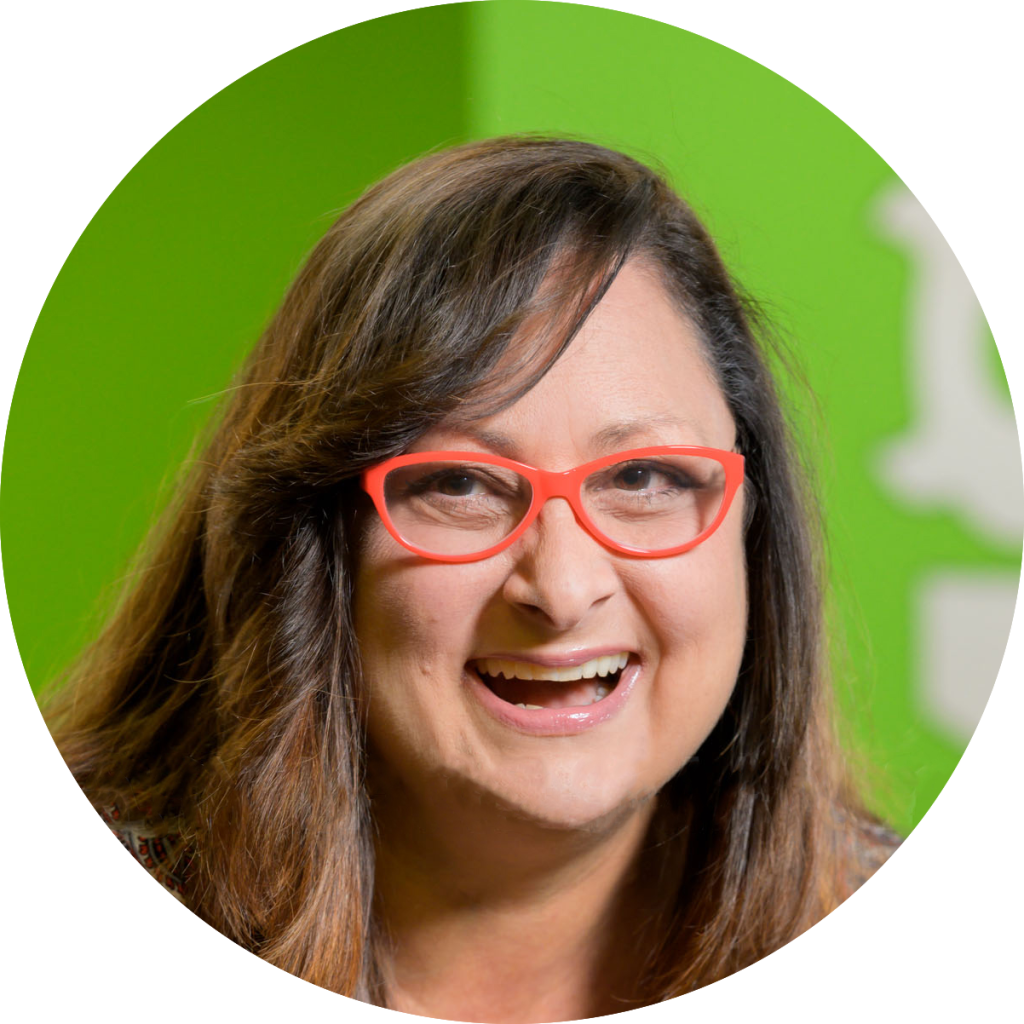 Michelle Boucher
VP of Marketing
Monster Lead Group

Company: Monster Lead Group
Date & Time: March 12, 1pm CST