Navigating Digital Implementation in the Current Landscape
Digital mortgages have gained so much attention in recent months. The technology exists today, but how lenders implement that technology can impact business continuity during this unpredictable time period. This webinar will focus special attention on hybrid and eNote eClosings while providing an up-to-date look at recent industry momentum behind RON legislation.
Join us for a real and present-day look at all types of eClosings and RON/eNotarization workflows from speakers with years of eClosing expertise. You will come away with clear insights and road-tested strategies for implementing the right digital solutions for current and future business needs.
Date & Time: May 27th, 1 pm CST
Company: DocMagic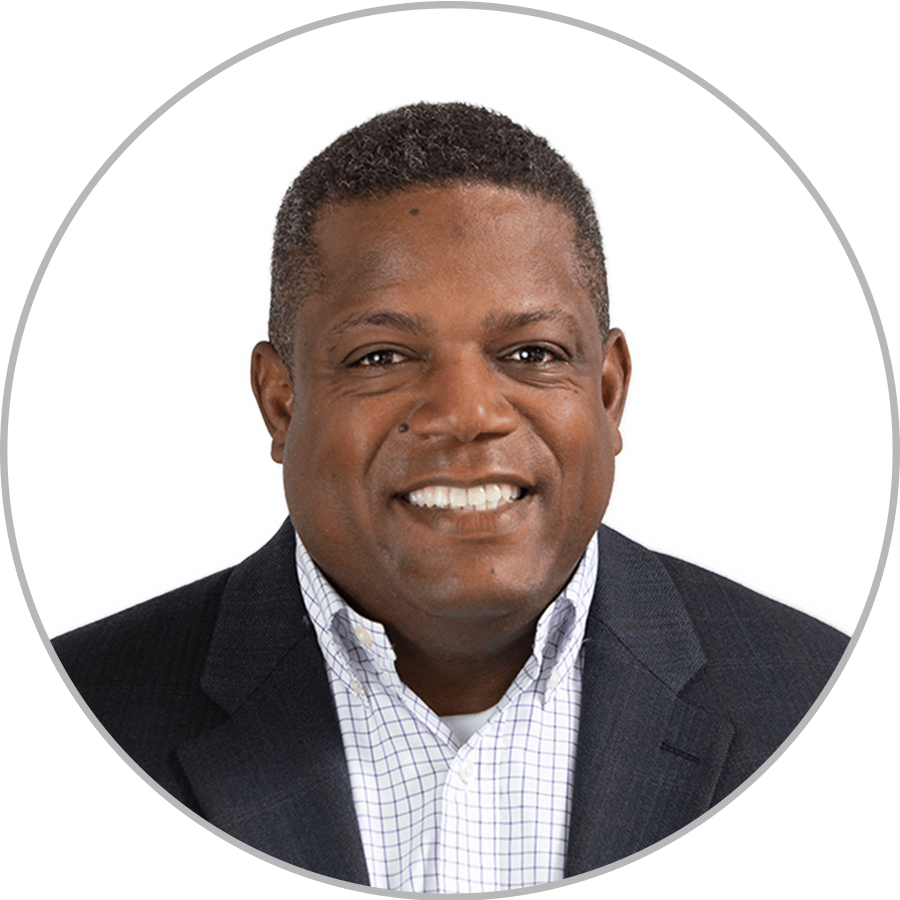 Brian D. Pannell, PMP
Chief eServices Executive
DocMagic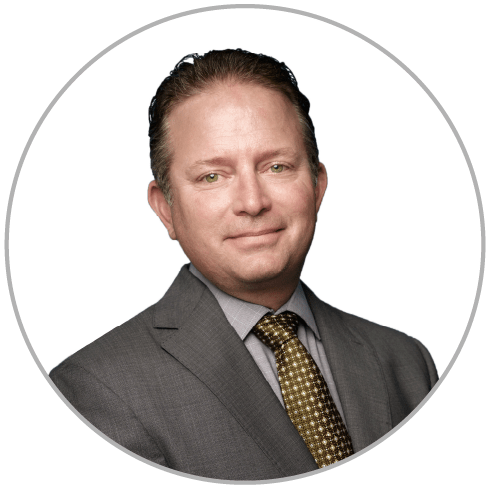 Chris Lewis
Senior Account Executive — Enterprise Solutions
DocMagic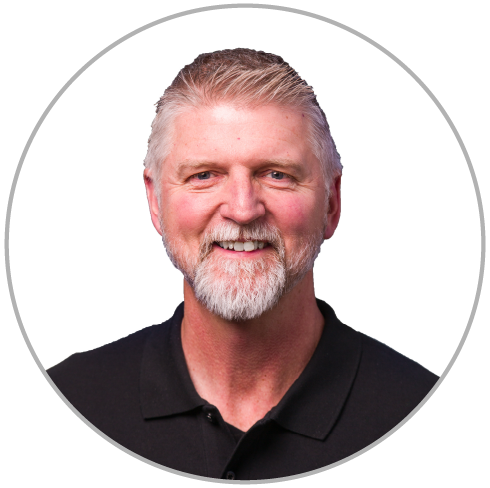 Mike Lyon
Executive Vice President
Nexsys Technologies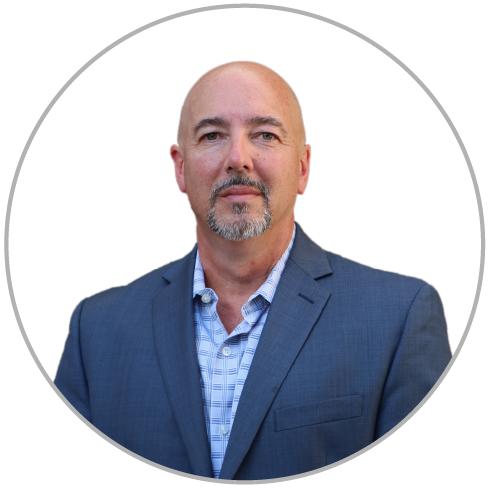 Jason Nadeau
Chief Digital Officer
Fidelity National Financial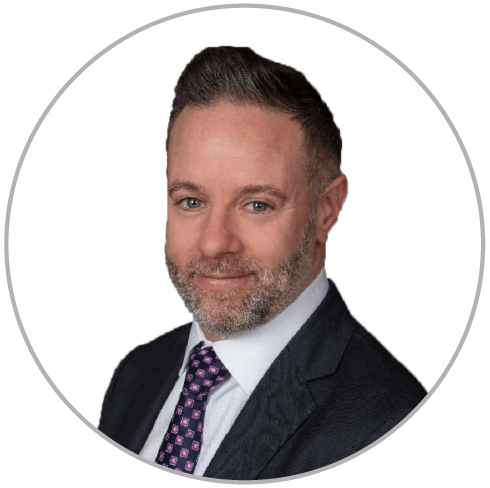 Ben Sherman
President
Synrgo