Digital closings and the technology to support them have been around for decades. Countless studies have shown that digital closings reduce costs, eliminate errors in closing documents, expedite loan delivery, and improve the borrower experience. Yet, lenders still face challenges as they digitize their closing process. This is particularly true for lenders striving to adopt eMortgages (digital closings that include eNotes).
To overcome these challenges, digital closings technology provider Snapdocs has launched the eMortgage Quick Start Program, featuring Freddie Mac as the first investor participating in the program. Together with Freddie Mac, and other participants, Snapdocs is solving the common challenges lenders experience in adopting eClosings by offering both the tools and support needed to effectively implement the use of eMortgage technology.
In this webinar, you'll hear from Camelia Martin, Head of Industry & Regulatory Affairs at Snapdocs, Raj Penugonda, Product Development Director at Freddie Mac about the benefits of eMortgages and participation in the program.
Sponsored by: Snapdocs
Date & Time: December 9, 1 p.m. CT (if you can't make this time, register and we'll provide on demand!)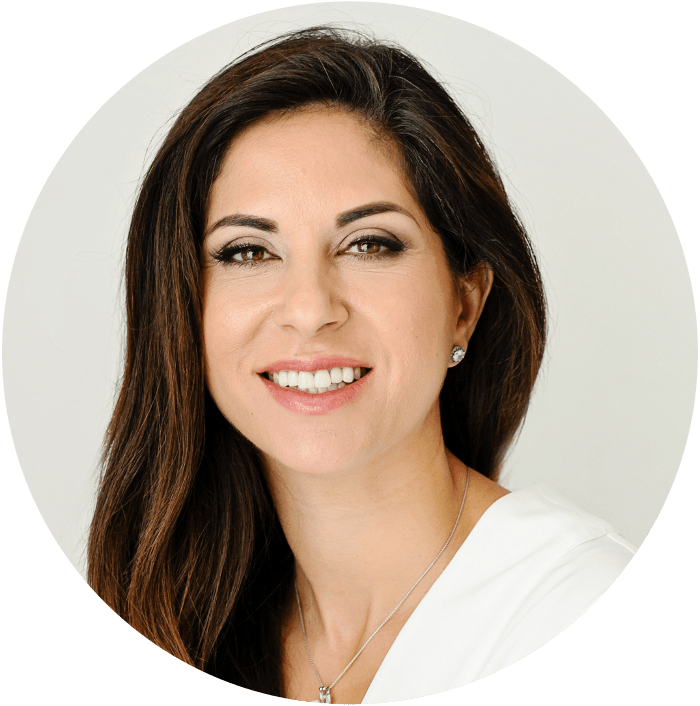 Camelia Martin
Head of Industry & Regulatory Affairs,
Snapdocs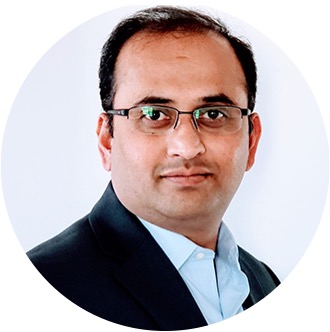 Raj Penugonda
Product Development Director,
Freddie Mac