With extremely high origination volumes expected to continue into 2021, mortgage companies are preparing for how to handle it without sacrificing the customer experience.
Mortgage professionals are looking to servicing partners who can help improve workflows while decreasing overhead and further streamlining processes. If they can manage the entire loan lifecycle, even better.
Join us as we bring together industry experts to share how they're navigating the surge in applications through improved workflows, technology and key partnerships to help add capacity while protecting the customer experience.
Date & Time: October 28th, 1 pm CT
Company: Xome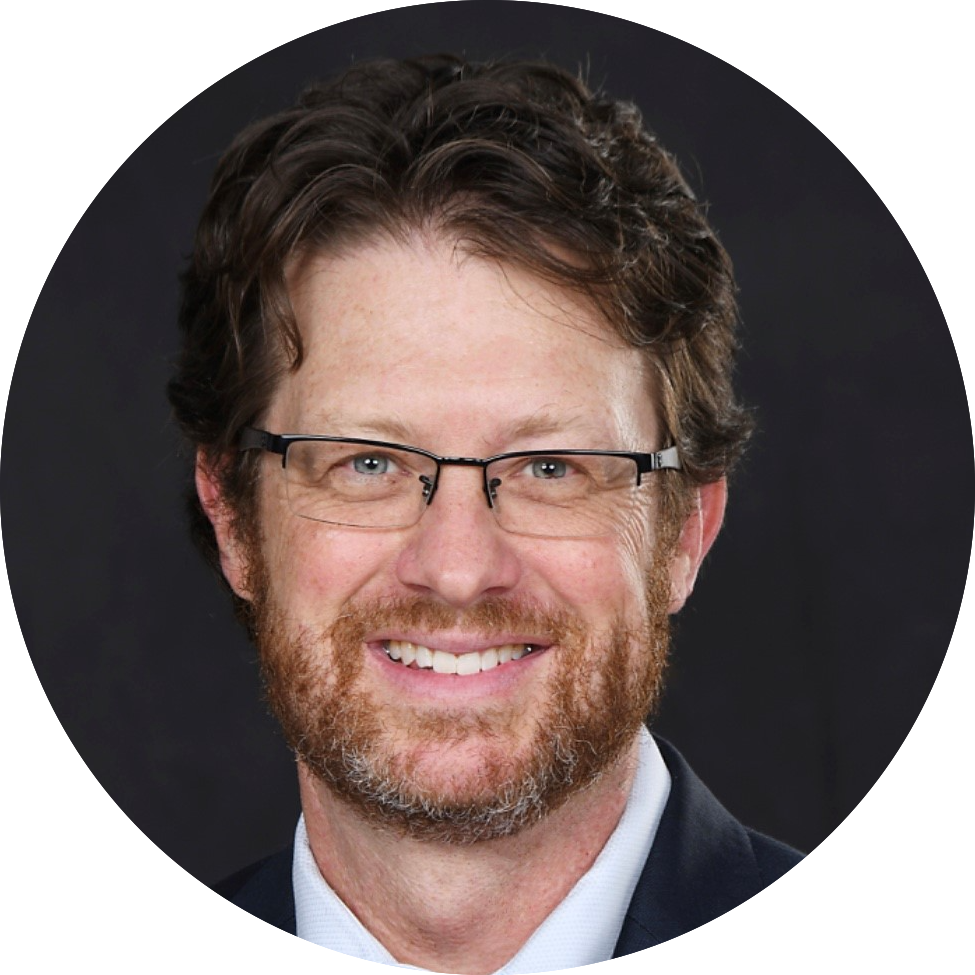 More: