Technological disruptions have changed nearly every industry and mortgage lending is no different. The good news? It's more convenient than ever before for borrowers to move through the lending application process. Not to mention how digital solutions can streamline workflows for lending professionals.

With recent developments in digital lending, like the integration of digital verification of assets within the Ellie Mae Consumer Connect platform, lending is being transformed. Central to that change and progress is the consumer. In order to be successful, mortgage lenders need to focus on meeting and exceeding consumer demands for simple, secure and convenient digital experiences.

In this webinar, experts from Finicity and Ellie Mae will discuss industry best-practices for delivering a consumer-centric digital mortgage experience. They will showcase the most up-to-date solution experiences while highlighting specific takeaways that participants can implement in their own businesses.
What you will get out of this webinar:
Tips for creating consumer-centric mortgage application processes
The technical trends that enable digital verifications
How to successfully integrate digital verifications into your workflow
Key lessons learned from successful digital integrations
Date & Time: February 5, 1pm CST
Company: Finicity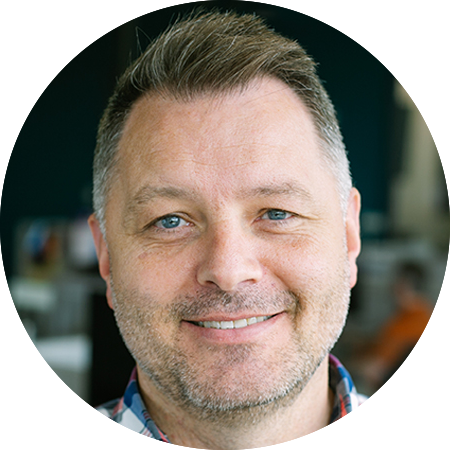 Brett Moore
Director of Product Marketing
Finicity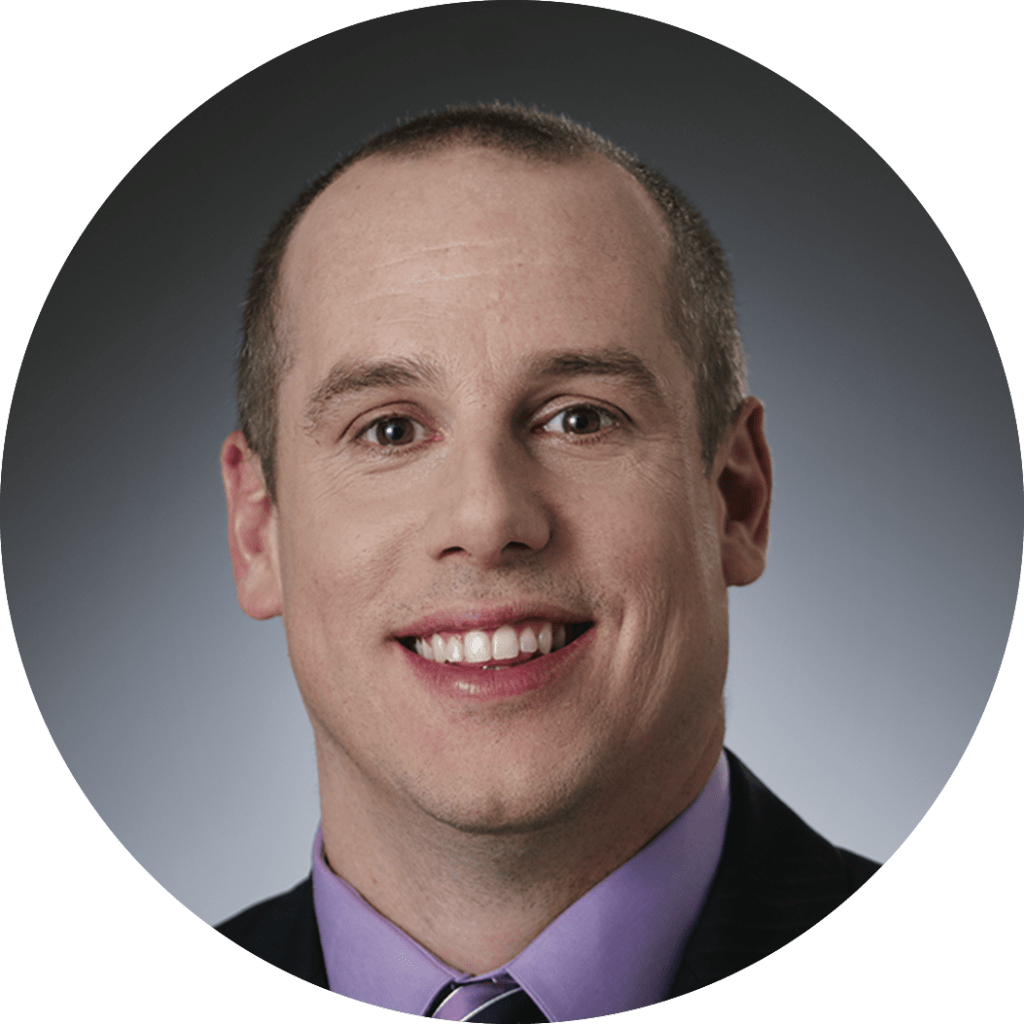 Jonas Moe
Senior Vice President Marketing
Ellie Mae