In Fannie Mae's most recent Mortgage Lender Sentiment Survey, almost half of mortgage lenders said that they believe profit margins will decrease in the next three months. This marks the fourth-consecutive quarter that a large portion of lenders have been pessimistic regarding profitability.
With margin compression top of mind, lenders are doing everything they can to find efficiencies. Even so, many lending processes still leak time and money, reducing any ability to adapt to changing market pressures. Technology was supposed to solve the problem, so why hasn't it?
Join Parascript and industry experts for a discussion on the lending process issues that have eluded even modern technology adoption, where automation stands in the industry today and a prediction on how it will evolve in the future.
In this webinar, you will learn:
The challenges of automation within key processes and why modern solutions have struggled to make a difference
How a well-thought-out Technology Strategy can help overcome these challenges even if you have already adopted some level of automation
What people and process considerations need to be factored into the overall strategy
Sponsored by: Parascript
Date & Time: October 5, 1 p.m. CT (if you can't make this time, register and we'll provide on demand!)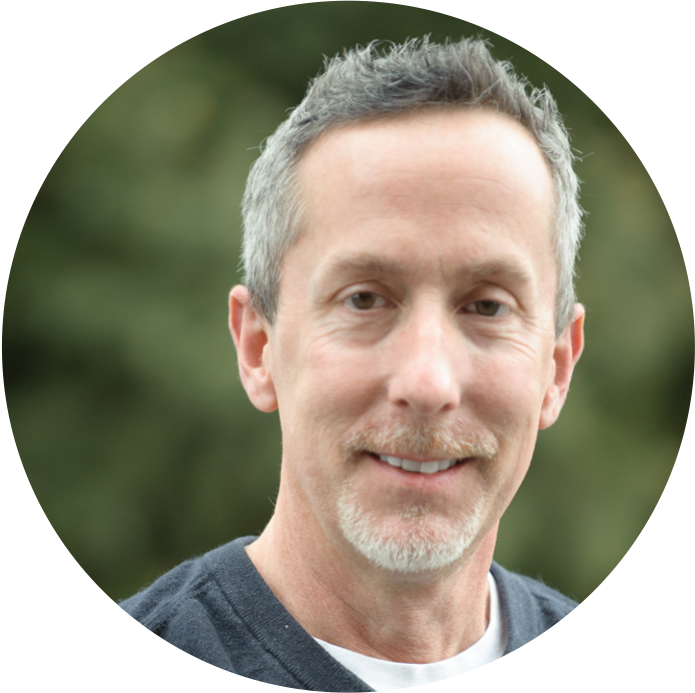 Greg Council
VP of Marketing & Product Development,
Parascript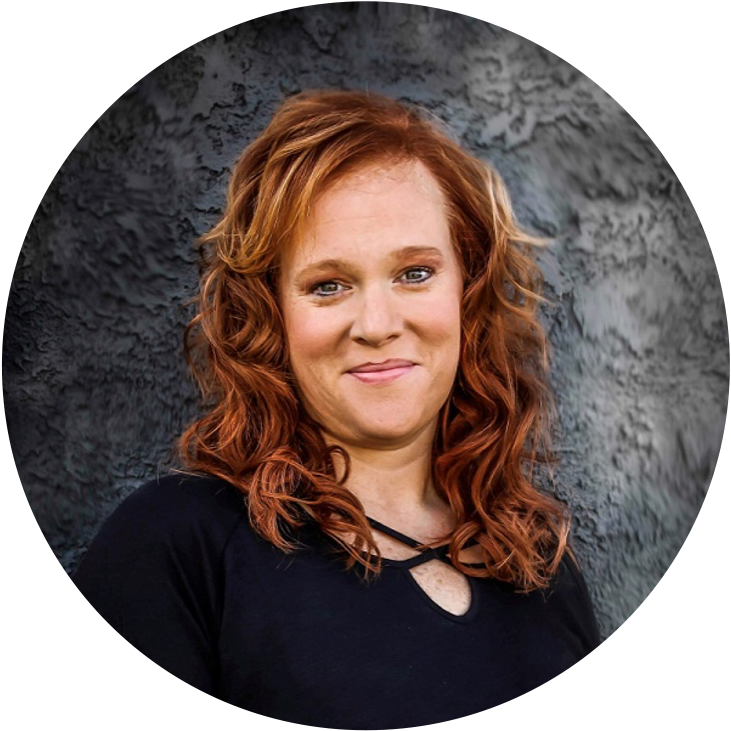 Melissa Powell
SVP Business Development & Client Services,
TSP Consulting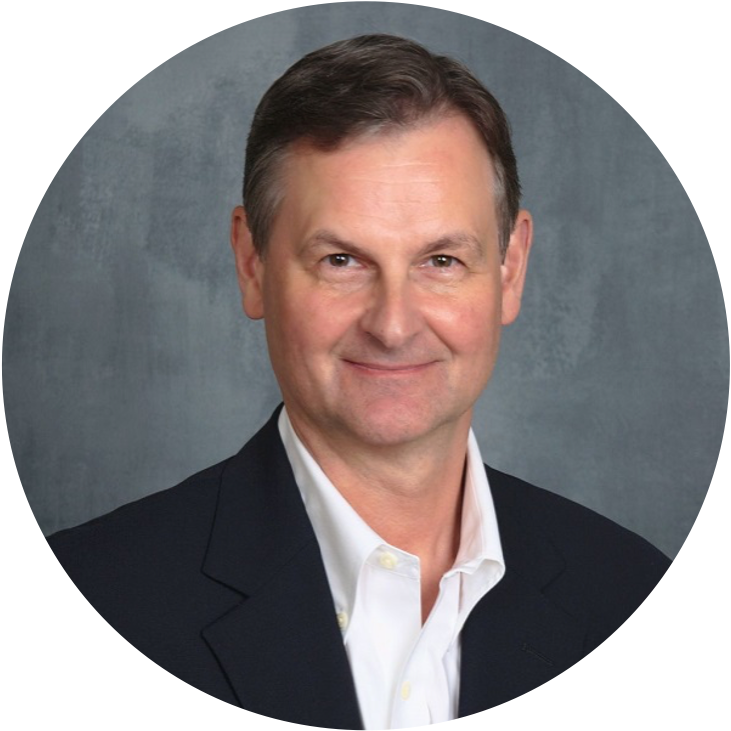 Steve Rosso
CIO,
TSP Consulting
More: