What does it mean to succeed with digital closings? Success goes beyond simply implementing eClosing technology. Digital closings are a way to drive business improvements, like increased efficiencies, fewer errors, and higher customer satisfaction. These results are how lenders should be evaluating their investment.
This webinar translates digital closing benefits into concrete metrics that will help you measure ROI. You'll get metrics to benchmark against and hear from Police and Fire Federal Credit Union on the results they've seen from digital closings. To help you achieve similar outcomes, you'll even learn how the right digital closing technology plays a critical role in your success.
With a clear understanding of the results you should see and the steps you need to take to reach those results, you'll be set up to choose an eClosing platform that truly creates value for you, your settlement partners, and borrowers.
Date & Time: February 17th, 1 pm CT (if you can't make this time, register and we'll provide on demand!)
Company: Snapdocs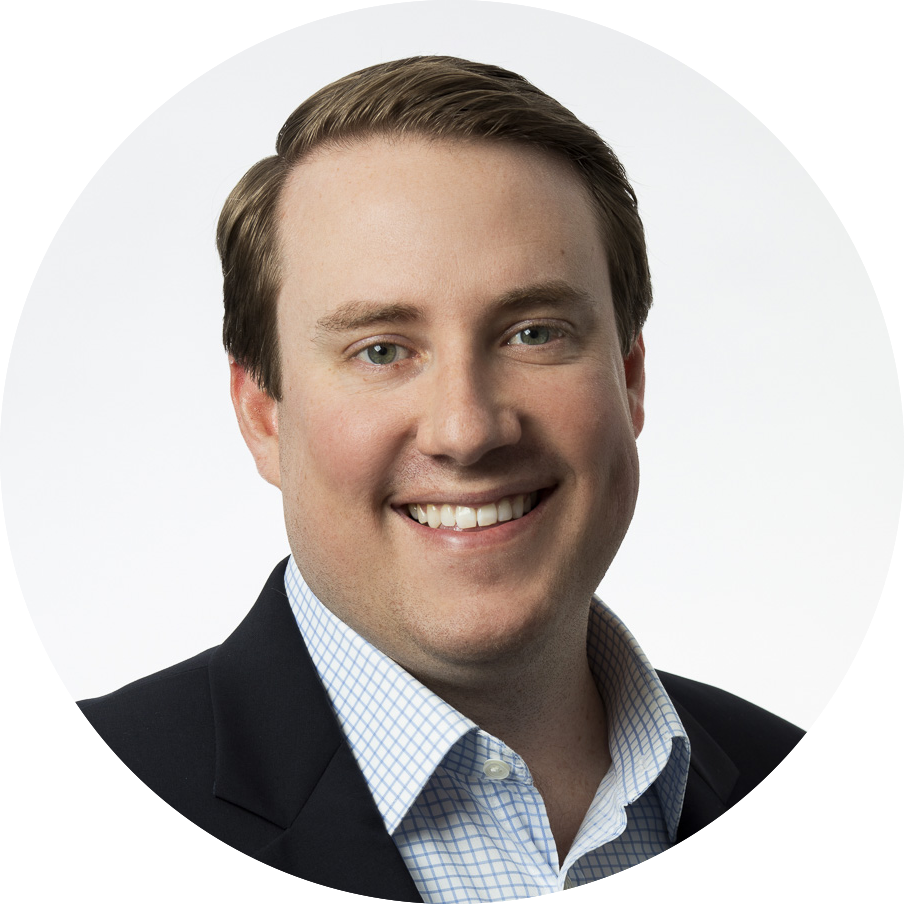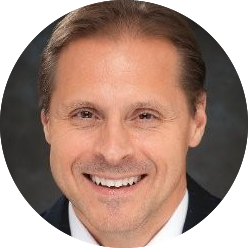 More: