With the housing market's potential now at a 13-year high point due to a combination of high demand, low rates, increased buying power and low inventory, the need to streamline and digitize the mortgage process to maximize loan production and deliver the experience your customer expects has arguably never been more important.
Application, underwriting, production, settlement, closing, and post-closing all represent unique challenges and opportunities for optimization.
In this webinar, we'll provide you with actionable insights to help you accelerate your closing process from point-of-sale through post-closing. We'll provide the most current information on hybrid and full eNote eClosings, discuss the increases happening in eNote adoption, define the progression happening in eNotarization including RON, provide an overview of the eNotary landscape and how to successfully implement your eClosing strategy.
Date & Time: December 10, 1 pm CT
Company: First American Docutech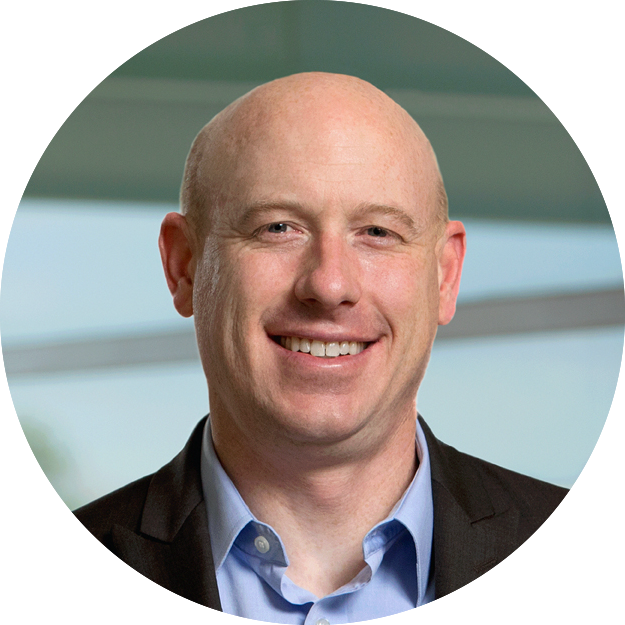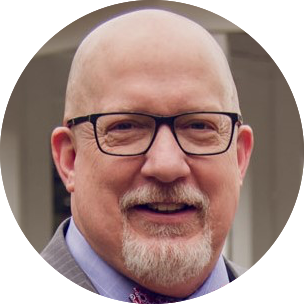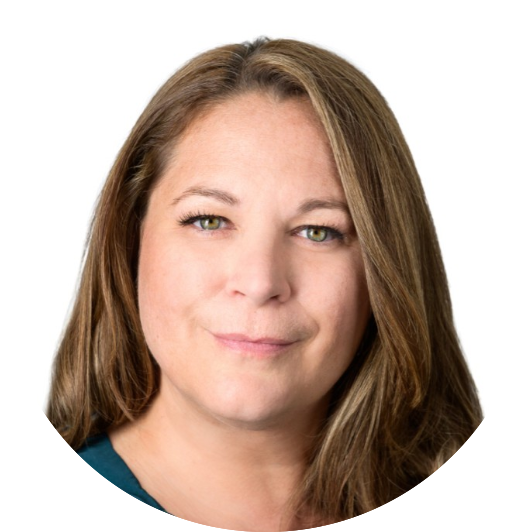 More: