Homeowners need their lender, aka "trusted home finance expert," more than ever
This webinar will explore how current conditions are impacting the lending and real estate industries. Consumers are fearful, isolated and uncertain about what the future holds. With 83% of the average American's wealth coming from home equity at retirement, it's more important than ever that consumers feel comfortable and informed regarding their largest asset. The loan officer is the wealth advisor for this asset.
It's imperative that your clients and prospects know that they can rely on you, their trusted home finance expert, during these critical times.
In this webinar, you will learn how to reposition your messaging to align with this shift in the consumer mindset as well as how to reassure and empower your clients in a scalable, meaningful way.
Company: Homebot & Sales Boomerang
Date & Time: April 15th, 1pm CST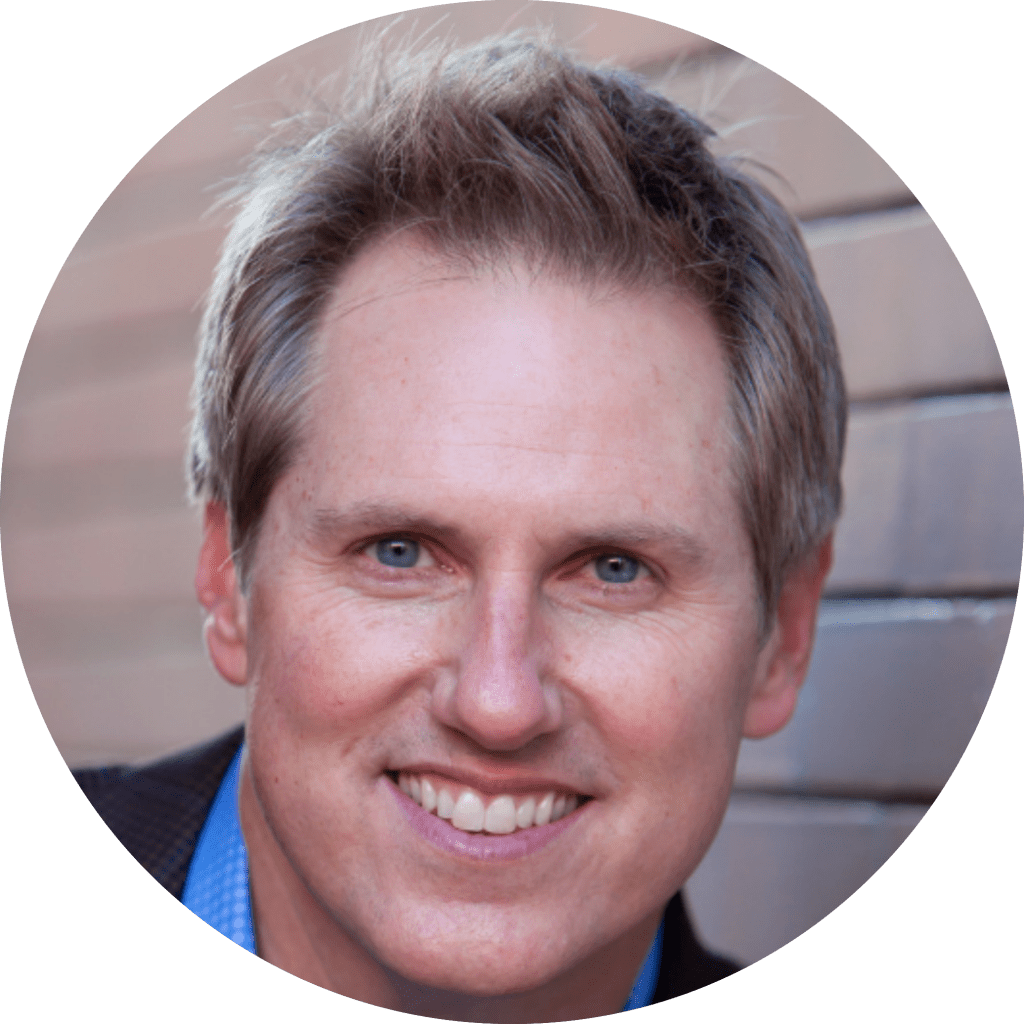 Ernie Graham
CEO
Homebot
Alex Kutsishin
CEO
Sales Boomerang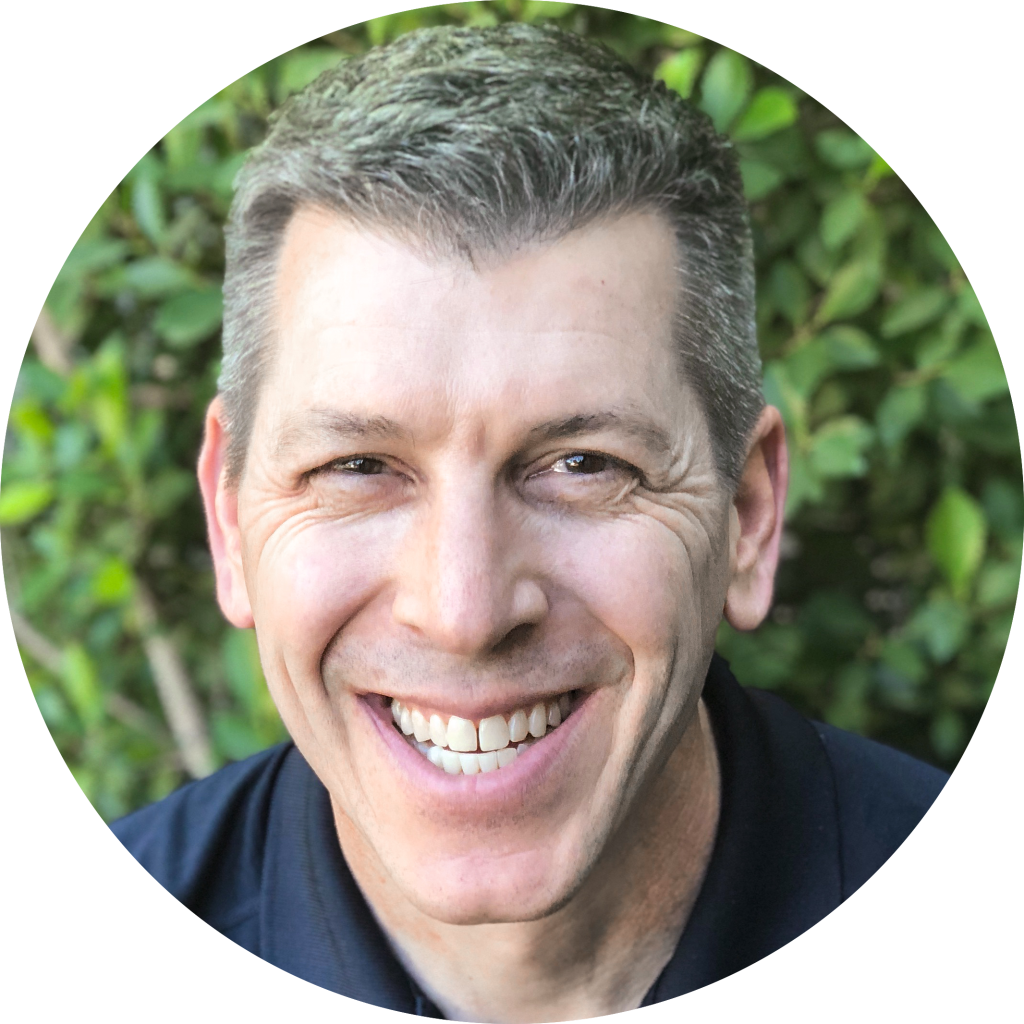 Todd Bookspan
Executive Coach
Win by Noon