Homeowners with mortgages saw their equity jump by 20% in the first quarter of 2021 from a year earlier, according to CoreLogic.
As borrowers look to tap the significant increase in their home values, lenders need to provide easy to use solutions and experiences that match the expectations of their borrowers. The demand for a simple way to get instant feedback on a home value, available home equity and instant loan decision while applying for a Home Equity Line of Credit (HELOC) has become a business imperative.
Join FirstClose VP of Sales & Business Development Sara Nakae and MeridianLink VP of Sales Engineering Paul Forrest for a discussion on how lenders can increase home equity loan applications and create borrowers for life in the process.
Company: FirstClose
Date & Time: August 26th, 1 pm CT (if you can't make this time, register and we'll provide on demand!)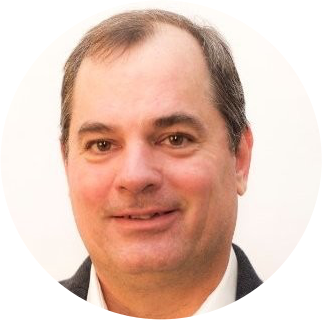 Paul Forrest
VP of Sales Engineering,
MeridianLink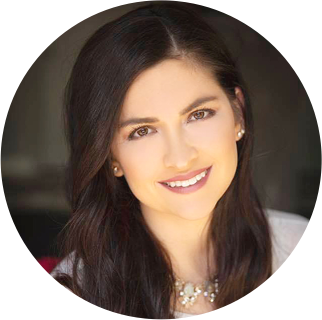 Sara Nakae
VP of Sales & Business Development,
FirstClose