It's no secret that today's mortgage lenders face a litany of challenges and pain points, whether those are rising loan costs, margin erosion due to inefficiencies, talent attraction and retention, a hyper-competitive landscape, or evolving consumer expectations. Which is why lenders and the industry, in general, have been actively searching for technology solutions that can help solve these known challenges.

An obvious area of focus is the mortgage closing process, where so much time, manual work, and stress can be found for all parties involved. As industry adoption rapidly gains steam, the benefits of digital closings to lenders and settlement become too big to ignore and too advantageous to delay.
Operations Manager for CUHMS, Sarah Endicott, and eMortgage Program Lead at Freddie Mac, Raj Penugonda, will separate fact from fiction by breaking down what digital closings can realistically offer. They'll also share problems they're experiencing and how digital closings help to solve them and run a more competitive and efficient business.
Company: Snapdocs
Date & Time: February 27, 1 p.m. CST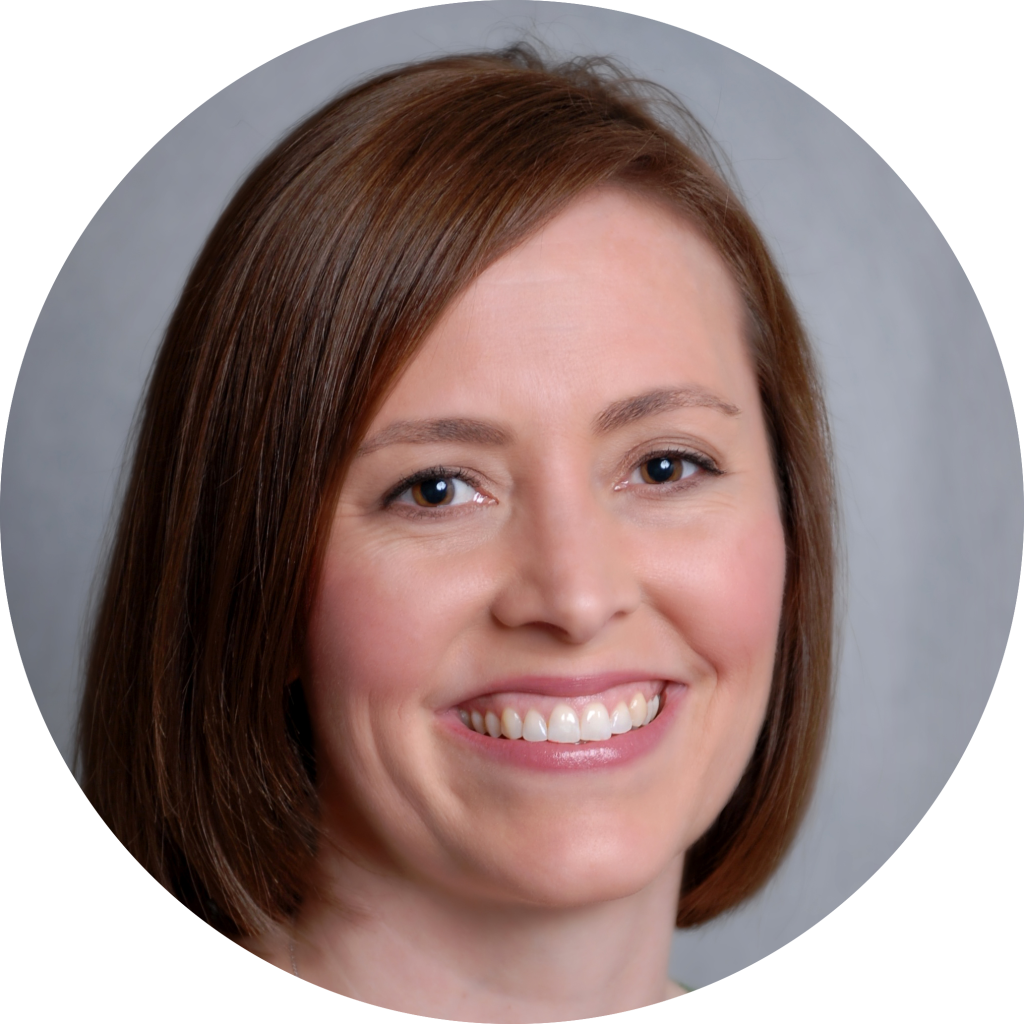 Sarah Endicott
Operations Manager
CUHMS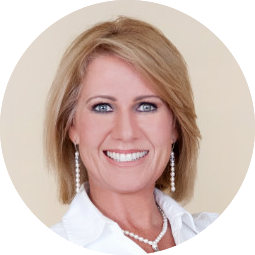 Katherine Campbell
Chief Digital Officer
Assurance Financial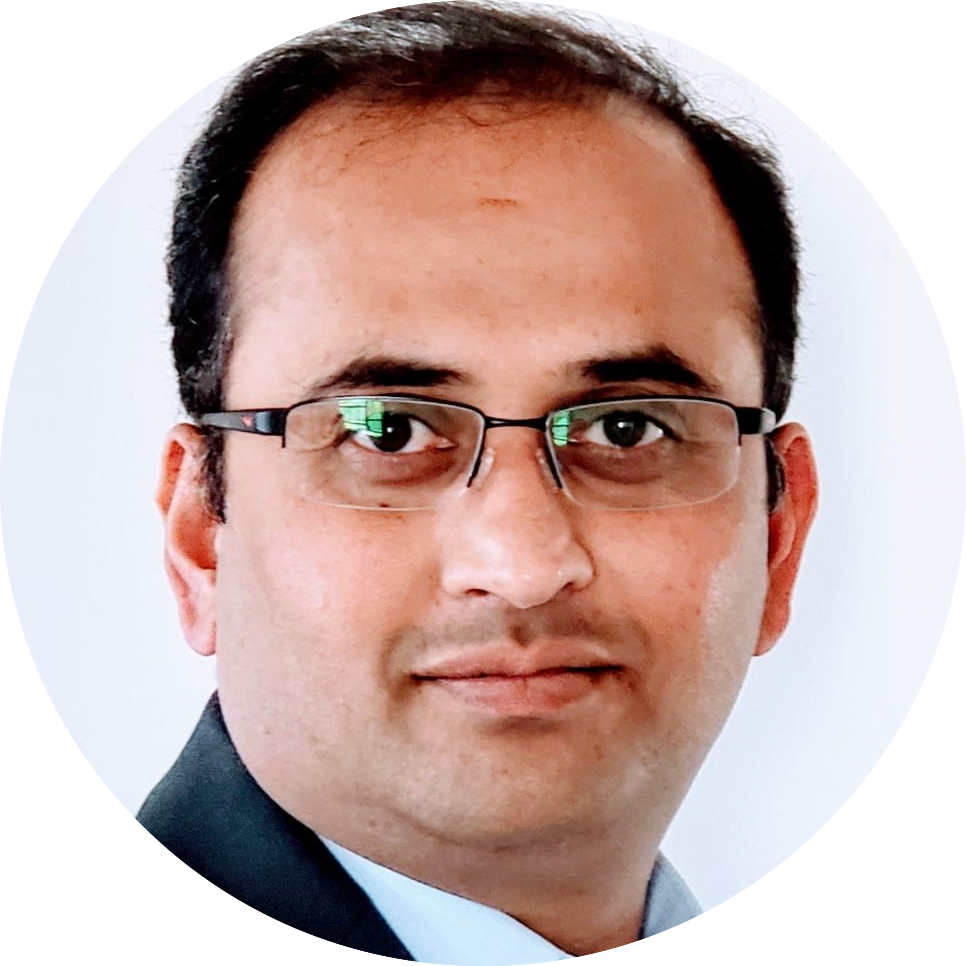 Raj Penugonda
eMortgage Program Lead
Freddie Mac

Emma Miller-Crimm
Channel Marketing Manager
Snapdocs