Date & Time: March 17th, 1 p.m. CT (if you can't make this time, register and we'll provide on demand!)
Mortgage lenders, title companies, and real estate agents have historically planned their businesses around "peak homebuying season" in the spring and summer months; however, the pandemic turned this playbook upside-down. What can these businesses expect this summer and how can they prepare their businesses for housing demand and new consumer preferences?
HousingWire's Chief Economist Logan Mohthashami and Qualia's Senior Director of Product Charlotte Brown will discuss the findings from the latest "Homebuyer Sentiment Index" and what they mean for the housing market in 2022. They'll explore how businesses can leverage technology to meet shifting homebuyer expectations during the transaction.
Sponsored by: Qualia
Meet the panel: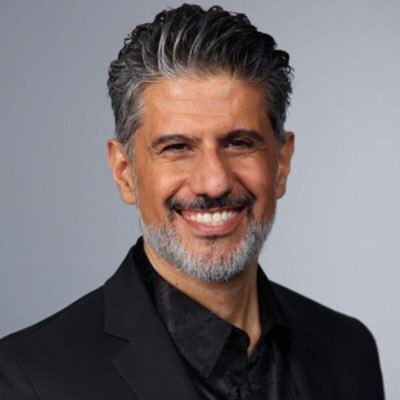 Logan Mohtashami
Lead Analyst,
HousingWire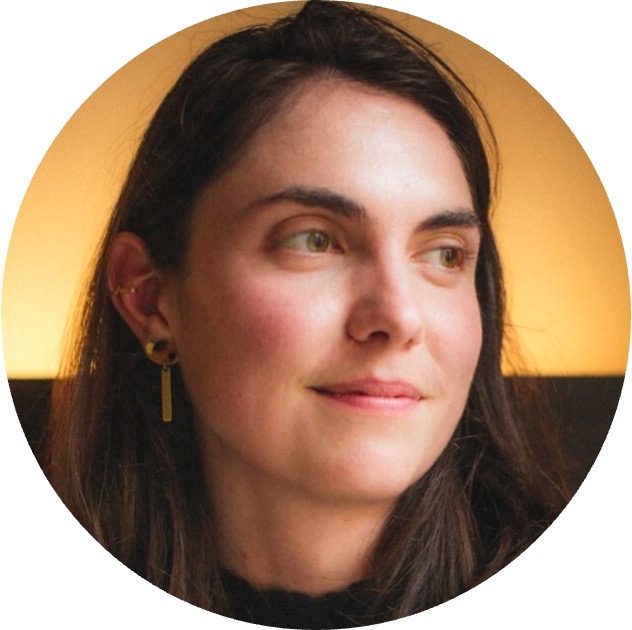 Charlotte Brown
Senior Director of Product,
Qualia
More: