The financial services industry has never seen a year like 2020.
The impact of COVID-19 has created new challenges, and the national spotlight on racial inequalities has heightened expectations for lenders and loan servicers. In the midst of it all, consumer groups and government agencies have been monitoring lenders closely for fair lending and fair servicing compliance outside the sphere of the pandemic and civil rights.
Join us as expert panelists in compliance, fair lending and fair servicing provide perspectives on the latest developments in lending to diverse markets, supervision and enforcement trends and consumer advocacy priorities and initiatives. Panelists will share what's around the corner by giving updates on regulatory expectations with respect to mortgage forbearances and modifications and administering PPP loans.
Join us for what we expect to be a thought-provoking and highly relevant presentation.
Date & Time: September 22nd, 1 pm CT
Session 1: 1 pm CT – The State of Fair Lending
Session 2: 1:45 pm CT – The State of Fair Servicing
Company: Asurity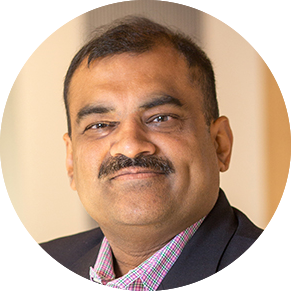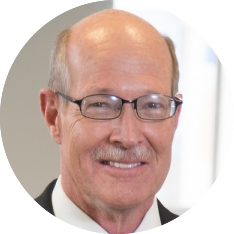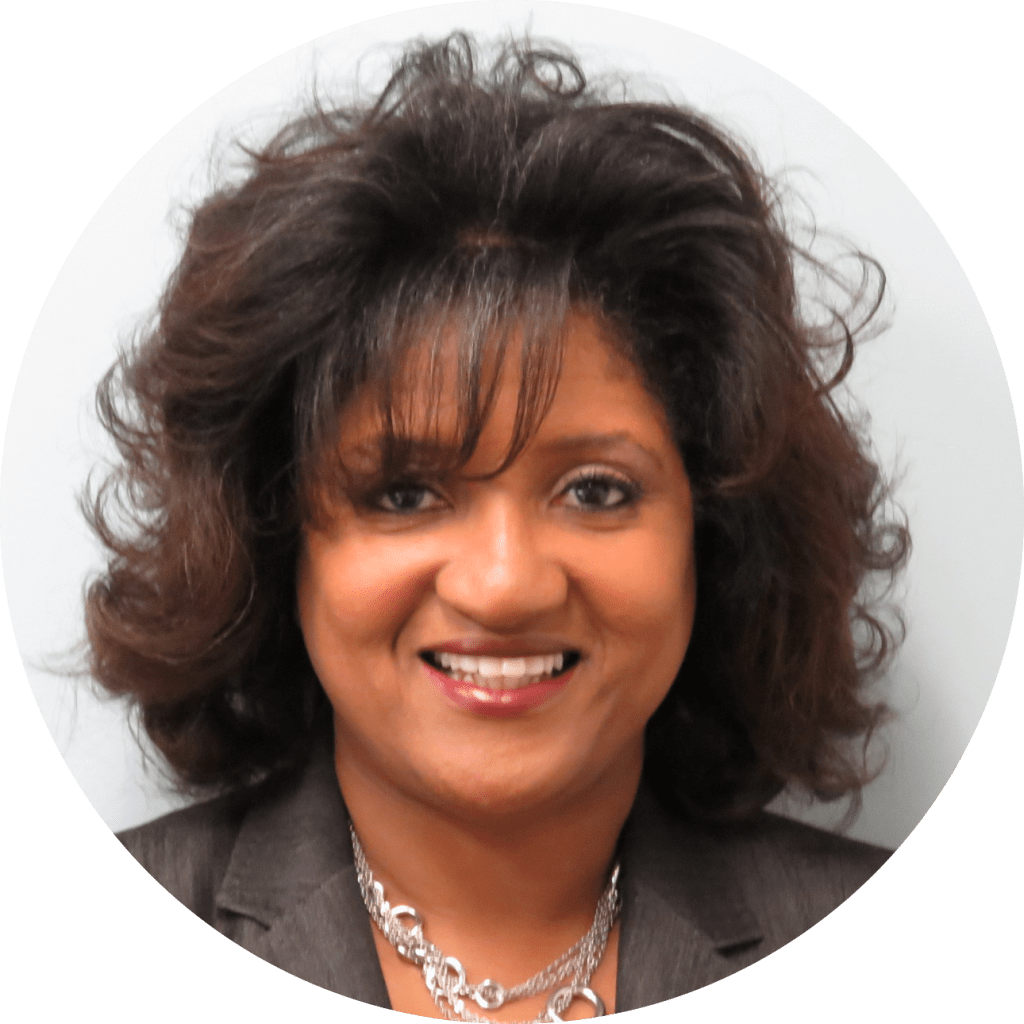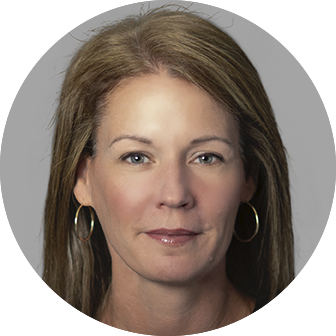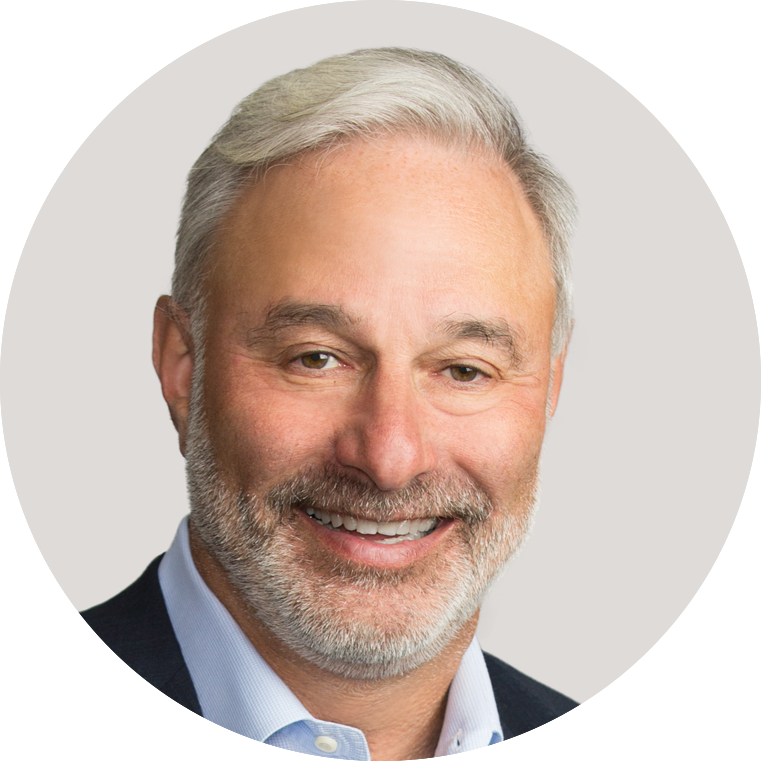 Session 1: Fair Lending
The State of Fair Lending
Trends in HMDA reported data (geographic concentration, application and origination volume, average loan amounts)
Racial and ethnic diversity in home buying across top metropolitan areas
Hot topics in fair lending supervision, enforcement and litigation – before, during and after COVID-19
Fair Lending Risk in the Wake of COVID-19 and the CARES Act
Disbursement of PPP and Main Street Lending program funds to minority-owned businesses
Managing credit risk in a pandemic – balancing safety and soundness obligations with fair lending requirements
Preparing Your Organization
Understanding current fair lending risk through testing and monitoring
How FI's benchmark minority lending performance in economic recessions and competitive markets
Business strategies for improving lending performance in diverse markets
Session 2: Fair Servicing
The State of Fair Servicing

Impact of CARES Act on mortgage servicers and homeowners
Hot topics in fair lending supervision, enforcement and litigation – before, during and after COVID-19
Tactics for avoiding a repeat of the 2008 mortgage crisis
Preparing Your Organization

Best Practices for managing requests for forbearances, modifications, and non-home retention options
Strategies for assisting homeowners through fair and responsible outreach and loss mitigation initiatives
Understanding current fair servicing risk through testing and monitoring