Gone are the days of manual processes that bottleneck your business and bog down your workflow.
Being successful in 2020 means giving your team technology that eliminates inefficiencies, allowing them to focus on the work that actually matters.
If you want to identify bottom-line-killing roadblocks and evaluate the right tech tools and strategies, this webinar is for you. Join Total Expert to learn how you can implement proven sales and marketing strategies that will deliver maximum profitability.
Date & Time: March 18th, 1pm CST
Company: Total Expert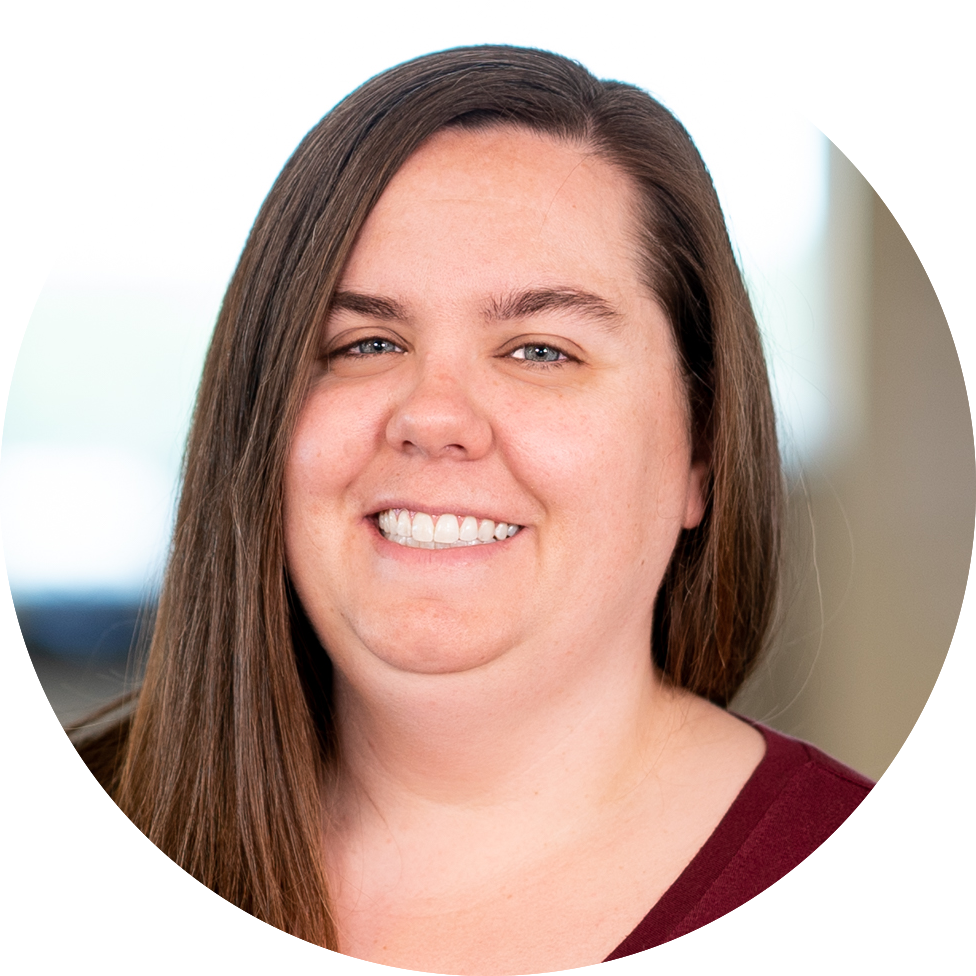 Katy Lyman
Director of Product Management
Total Expert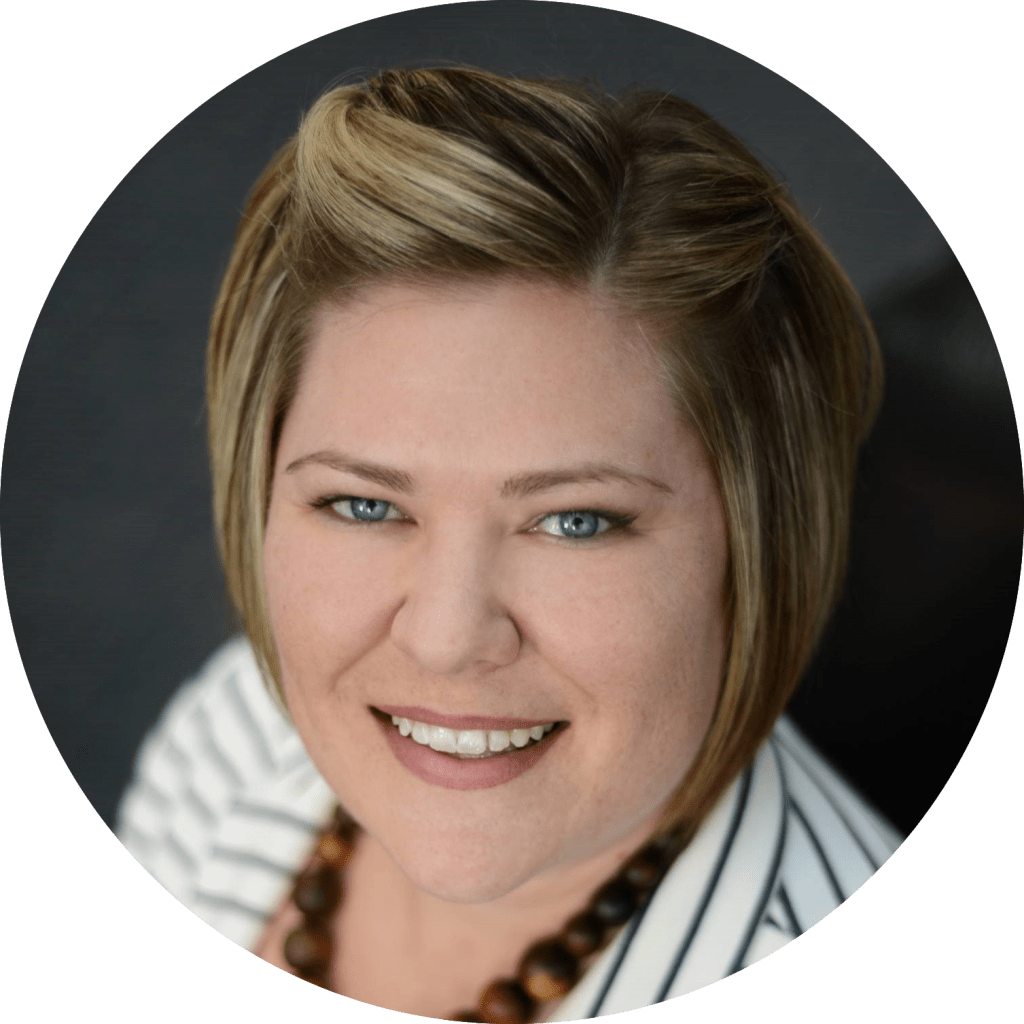 Kelly Gill
Vice President, Marketing & Advertising
Motto Franchising, LLC