More than ever, borrowers want and expect to close their loans digitally, from the initial loan application through the final review and approval of their loan package. But while eClosings are convenient, it can be challenging to offer the same level of customer service online as with in-person closings.
Additionally, with more options available for closings – wet-sign, hybrid, fully digital – lenders can struggle to determine which approach works best for each loan.
Black Knight is committed to helping all stakeholders involved in a real estate transaction move closer to a secure, paperless closing environment, while shortening the closing timeline to effectively reduce closing costs.
Black Knight's Expedite Close, an innovative, end-to-end eClosing solution, leverages automation and intelligent analytics to systematically select the best way to close each loan, offering lenders a simplified closing process with lower closing costs, as well as the ability to offer an improved borrower experience.
Expedite Close accounts for each participant's role during the closing stages, including the Realtor and settlement agent, and enables lenders to work at their own pace in a flexible and scalable setting. Client-defined rules, built-in logic and transaction data are used to identify factors such as jurisdiction requirements, consumer preferences, settlement-agent processes and investor requirements, to determine if the closing should be fully digital, paper or a hybrid of both.
"Expedite Close offers a truly end-to-end digital close experience that easily connects all participants in a real estate transaction and allows them to securely collaborate online, regardless of the processes, document providers or systems that lenders currently have in place," said Rich Gagliano, president of Black Knight Origination Technologies.
Once an eClosing process is initiated in Expedite Close, borrowers are provided a clear overview of the documents they need to review and sign, as well as individual tags to help them make informed decisions. As borrowers review and sign the closing documents, they are given lender-specific, detailed information on a document-by-document, line-by-line basis – insight typically given at the closing table.
At the end of the digital closing package, any documents that require notarization can be handled with Black Knight's integrated Remote Online Notarization (RON) solution.
This solution connects signers with online notaries over a secure video call, following applicable national and state guidelines. The platform also verifies the content, creator and creation date of any digital document to help eliminate the risk of forgery, fraud or theft.
"The technology is easy to learn, cost-effective, and is fast to implement," said Gagliano. "Lenders can quickly leverage a secure, online system to support their existing workflows and processes, with easy document upload capabilities, so all participants can seamlessly interact with each other remotely. With Expedite Close, a better way to close is here."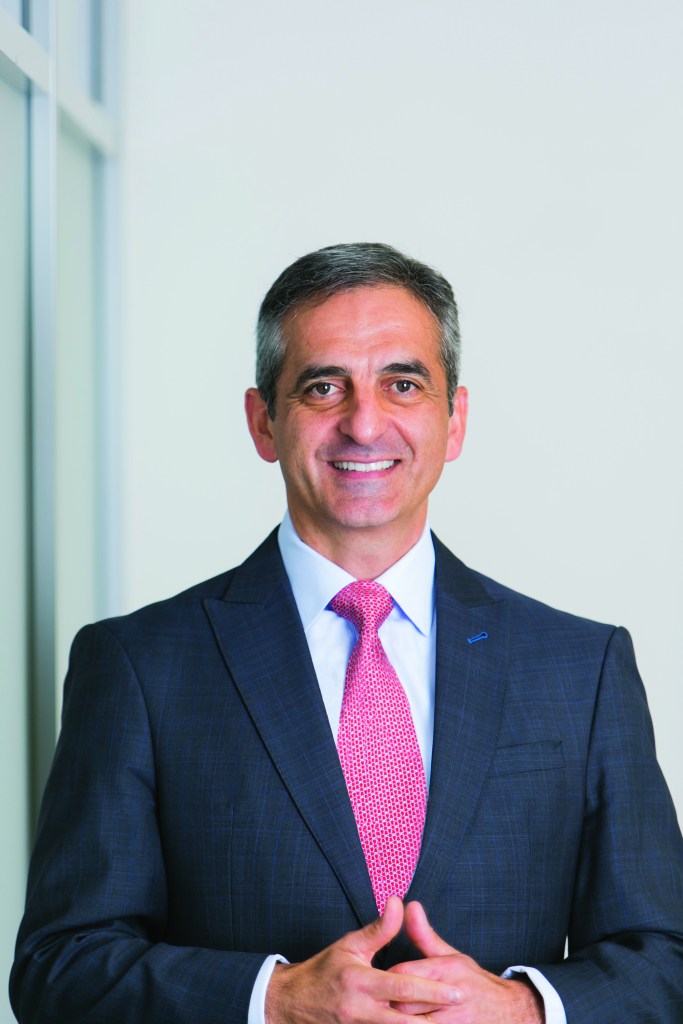 Anthony Jabbour, Chief Executive Officer
Anthony Jabbour leads the company's overall vision and direction for Black Knight to provide premier solutions and services for many of the nation's largest lenders and servicers.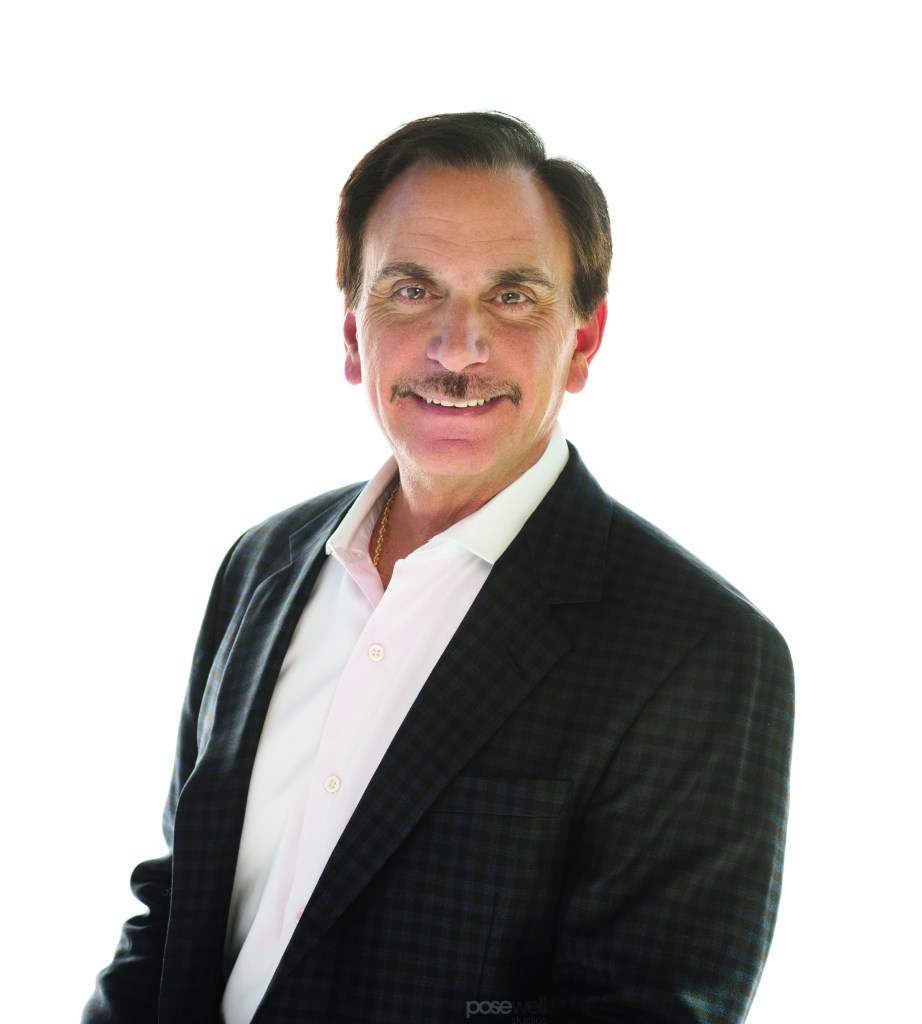 Joe Nackashi, President, Black Knight
Joe Nackashi provides an overall strategic direction to Black Knight's operating groups to maintain a laser focus on clients and deliver the solutions that help them achieve greater success.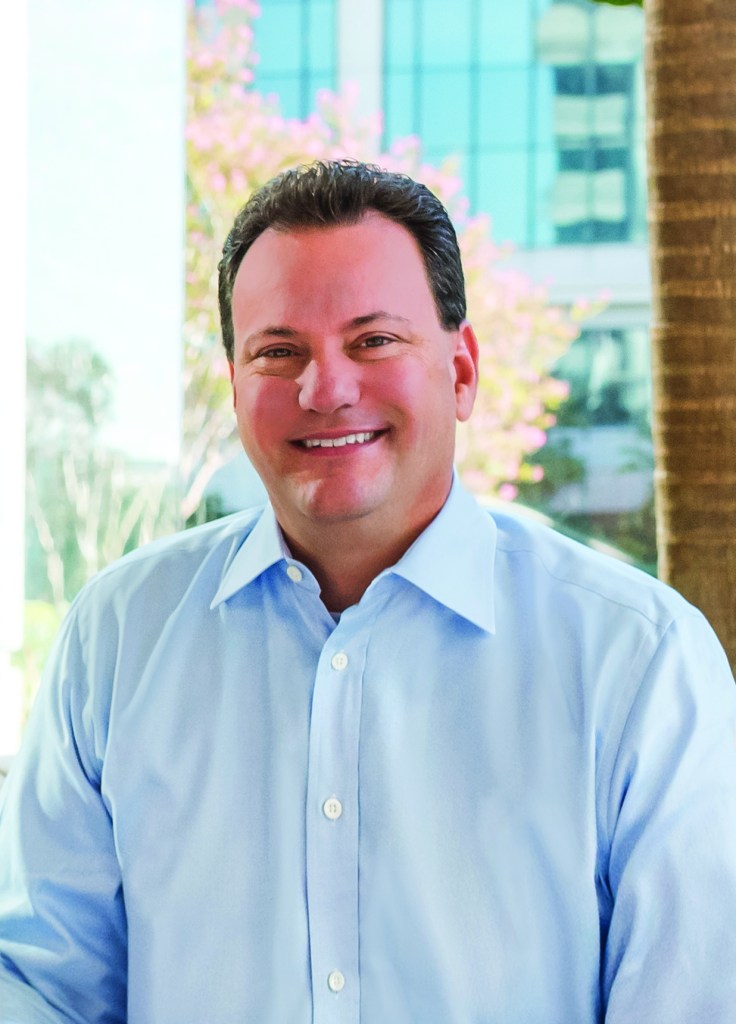 Rich Gagliano, President, Origination Technologies
Rich Gagliano is responsible for the overall strategy and product direction of Black Knight's origination technologies.
More: