Real estate news provides vital information to mortgage and housing industry professionals, and HousingWire's real estate news coverage is focused on the top and timely information that agents, teams and brokerages need to know. Whether it's news about further declines in housing inventory, insight into builder pace, or updates on housing market data like home sales and home prices, HousingWire offers you the insight you need into the biggest home trends and changes in real estate.
Top Stories
The latest Real Estate news
Right now, there are numerous factors driving the real estate news cycle, not the least of which is fluctuating interest rates. Mortgage rates rose rapidly throughout 2022, which has had a massive impact on the housing market across the board — and directly affected the price and demand of real estate, home prices, and government policies related to tax incentives, deductions, and subsidies that can boost or hinder demand.
And, while it appears that the Federal Reserve may be prepared to slow the uptick in the Fed rate, it's likely that rates will continue to have an impact on the industry in some form throughout some or all of 2023. To stay on top of the latest real estate news, industry professionals turn to HousingWire's real estate news coverage, where they can learn about policy that is impacting lender and consumer activity, economic and market trends that are guiding strategy and opportunities for real estate and mortgage professionals, and find out about best practices being incorporated by leading industry professionals and agencies.
Real Estate News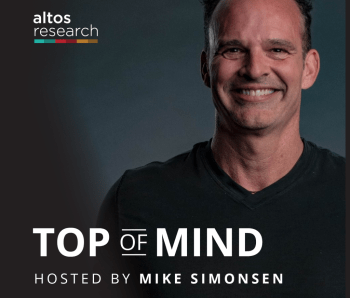 Jul 27, 2023
After dropping slightly month over month in May, pending home sales ticked back up in June, rising 0.3%. The NAR expects a big rebound in existing-sales next year.
Ad unit can go here